What is it about our Hyundai service center that has drivers across Hardeeville, Bluffton, Beaufort and Hilton Head Island bringing their cars to us? It might have something to do with our careful, considered, and customer-centered approach to auto repair and maintenance. 
Whether you drive a Hyundai or some other car, Peacock Hyundai Hilton Head is the perfect place to take your vehicle for service. We'll do what it takes to keep your car running at its best and on a timetable that works for you. Contact us to learn more-or read on!
What You'll Find at Our Service Center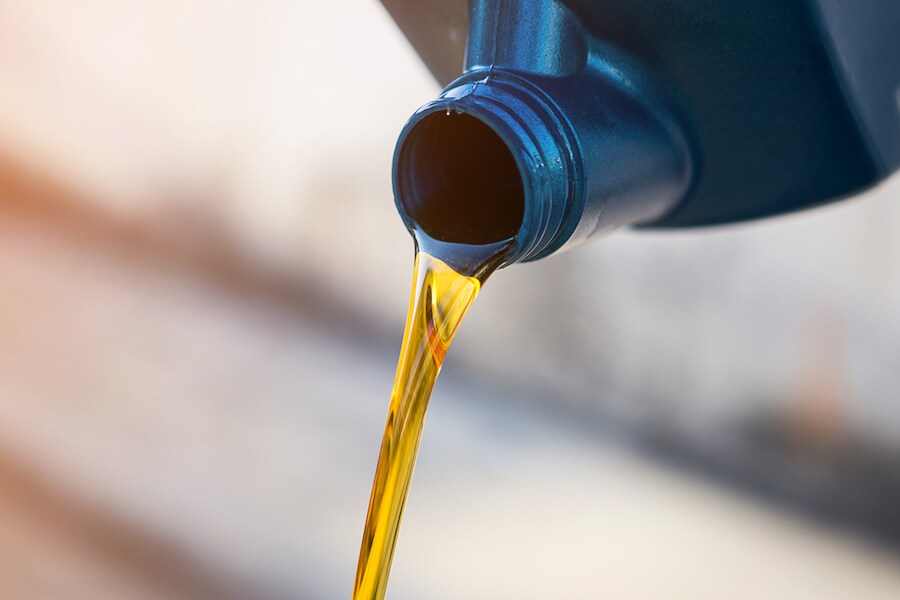 When it comes to maintenance, we believe in using only the best of the best. That's why you'll find state-of-the-art facilities, pioneering technology, and a team of certified technicians to help you. Our process is foolproof from beginning to end, and we can diagnose and fix your car in short order. 
Whether you need minor preventative maintenance, such as oil changes and brake inspections, or more major repairs, like transmission or engine service, our team has the tools and experience to get the job done. If your input is needed at any point, you can rest assured we'll consult with you before moving forward.
Want top value on your auto repairs? Don't miss our Service Specials, where you'll find coupons that you can bring to our dealer for great discounts on crucial maintenance items.  
The Perks of Service at Our Dealer
When you choose our service center for maintenance, you'll find all sorts of added benefits that not every dealer offers. Did you know that, with us, you can get quick service on the go? When your plate is full and you need maintenance, you can use our Hyundai Car Care Express for the following:
Battery Checks/Replacements
Oil/Filter Changes
Tire Rotations
Free Multi-Point Inspection
And more!
If you buy a new Hyundai car, you'll have even more convenience via the Blue Link®system found in most Hyundai vehicles. It can keep you connected to request unlimited roadside assistance during the first five years of your ownership. Take advantage of services for towing, dead batteries, flat tires, and more! 
More Perks: Real OEM Auto Parts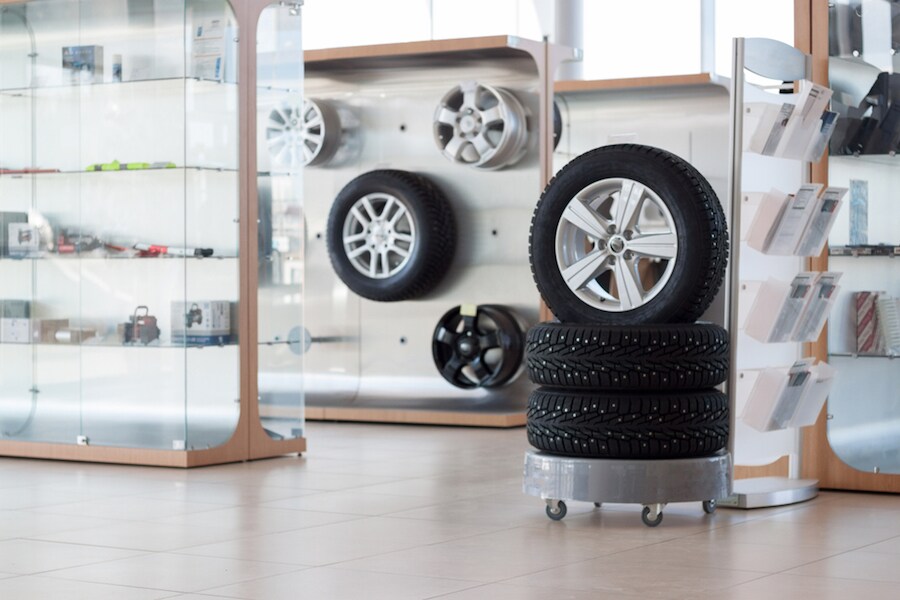 Another way we deliver premium service to you? Our reliance on exclusively genuine OEM parts for repair work. We'll try to keep the parts in your vehicle working for as long as possible, but when something does need replacing, our team turns to factory parts for the job. 
These quality parts are exact copies of the original ones installed by the factory that manufactured your car. They're built to match the precise specifications of your vehicle, so you can rest easy knowing they'll be a good fit. If you're planning on tackling any DIY repairs, you can order these parts at our parts center!
Schedule Hyundai Service with Us 
The roads of Hardeeville, Bluffton, Beaufort and Hilton Head Island are out there waiting, and you want a car that'll handle them safely and reliably. Schedule your next service appointment at Peacock Hyundai Hilton Head for quality maintenance tailored to your needs. We can't wait to serve you!