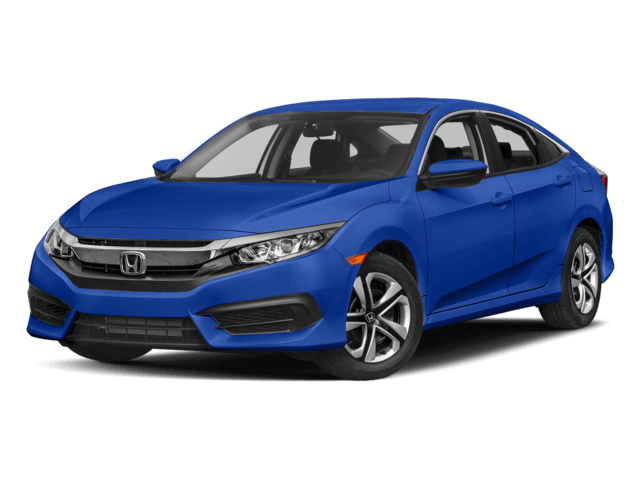 2017 Hyundai Veloster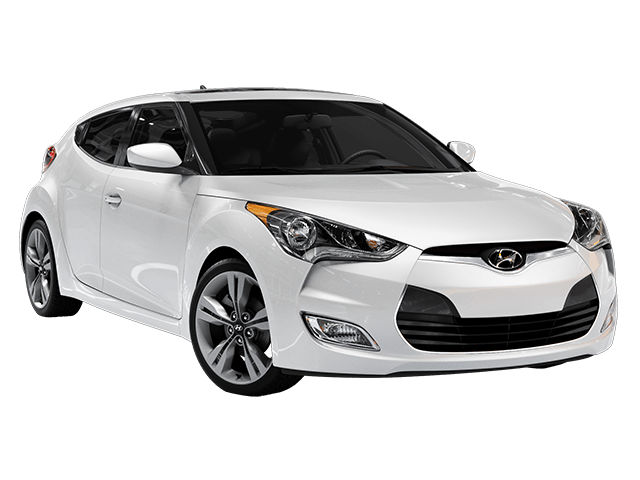 2017 Honda Civic
If you're in the market for a sporty new sedan that gives you all the fixins', then you're going to be hard pressed to do better than the new Hyundai Veloster. Not only does the Veloster run on a mega-powerful engine that also features a set of performance-enhancing devices, but it also boasts a spectrum of new technologies, impressive exterior and interior designs, and reliable safety devices as well. Still having doubts? Just compare the base-line Veloster trim to one of its competitor vehicles, the Honda Civic base-line trim.
Exterior Design
First of all, the Veloster features a few exterior perks that are designed to both augment performance and increase its aesthetic appeal:
The Hyundai Veloster - For example, the Veloster can be suited up in a broad spectrum of colors, depending on your preference, but it also boasts heated exterior mirrors and a rear wiper to ensure that weather conditions never decrease your visibility too badly.
The Honda Civic - Even if the Civic does give you a range of colors to choose from, it offers neither heated exterior mirrors or a rear wind wiper.
Interior Design
What's more, the Veloster also impresses with its interior luxury and comfort.
The Hyundai Veloster - For example, the Veloster gives you an abundance of space for passengers as well as cargo, but it also augments your experience with some little touches, like a leather-wrapped steering wheel and a trip computer.
The Honda Civic - Sure, the Civic also give you a decent amount of space for your friends and family, but it provides neither a leather-wrapped steering wheel nor a trip computer, like the Veloster does.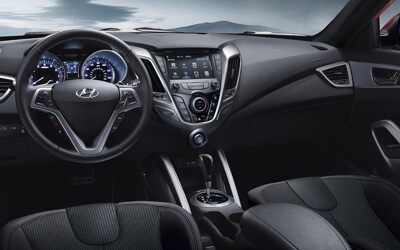 Audio Options
Last but not least, the Veloster will give you audio options not available in the Civic.
The Hyundai Veloster - On the one hand, the Veloster provides a standard CD player as well as a standard MP3 player, and it also gives you an iPod auxiliary jack. On the other, you can look forward to SiriusXM Satellite Radio, which is also standard.
The Honda Civic - Things are not so good in the Civic. It gives you neither a CD Player, nor an MP3 player, nor an iPod jack, nor even SiriusXM Radio.
Test Drive the Hyundai Veloster Today
Here's the last thing: you needn't even take our word for this. You can simply test drive the new Hyundai Veloster for yourself by visiting our Hilton Head Hyundai dealership. Located at 51 Auto Mall Boulevard in Hardeeville, we can also be reached at 843-208-1234 or via this online form, too. So wait no longer: stop on by Hilton Head Hyundai today to test drive the new Hyundai Veloster at your leisure!