The Hyundai Tucson exudes Southwest flavor, hinting at excursions in mountains and deserts unknown. Now, shoppers in Beaufort, Bluffton, and Hilton Head Island can learn all about this adventurous crossover SUV with our Hyundai Tucson research resources.
See what makes the Tucson stand out in a highly competitive segment. If you want to learn more, reach out to us at Peacock Hyundai Hilton Head and speak with our friendly team!
Tucson Reviews 
Researching the Hyundai Tucson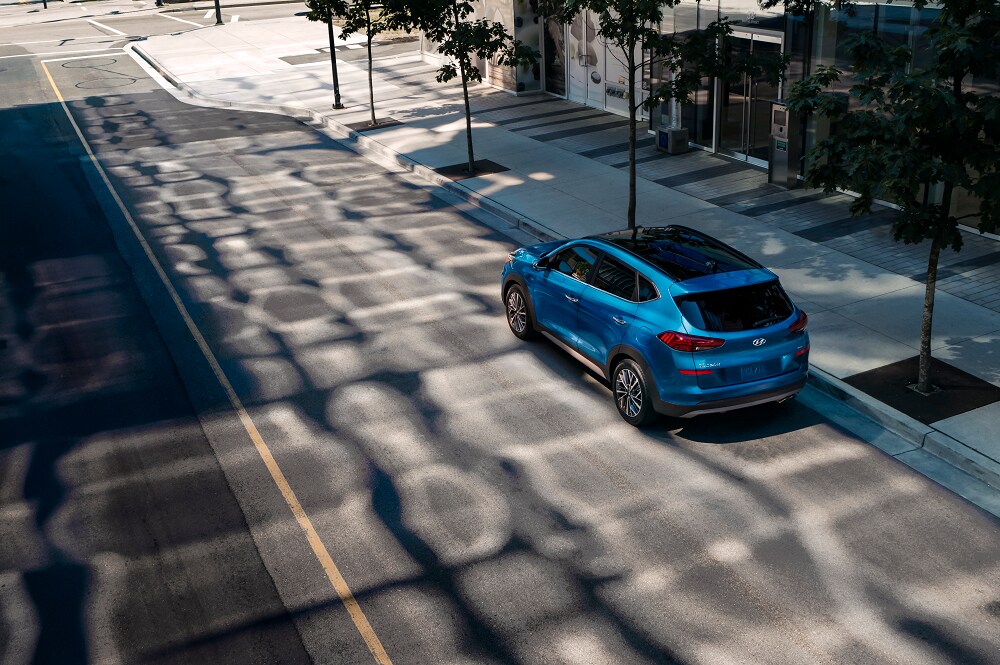 The Tucson, with its smooth ride, quiet cabin, and host of user-friendly tech features, makes a satisfying daily driver. With the resources on this page, you can get a sense of what it brings to the table.
We cover this SUV from every vantage point, whether you care about performance, technology, or cabin and cargo space. Our library includes a wide range of articles, such as:
Hyundai Tucson model reviews
Hyundai Tucson technology/interior reviews
Vehicle comparisons
As you explore the Tucson in detail, you can understand whether it serves your needs best. Plus, the more you know about its features and capabilities, the more productive your test drive will be! You'll have lots of questions to ask our Hyundai experts, too.
Fast & In-Depth Tucson Research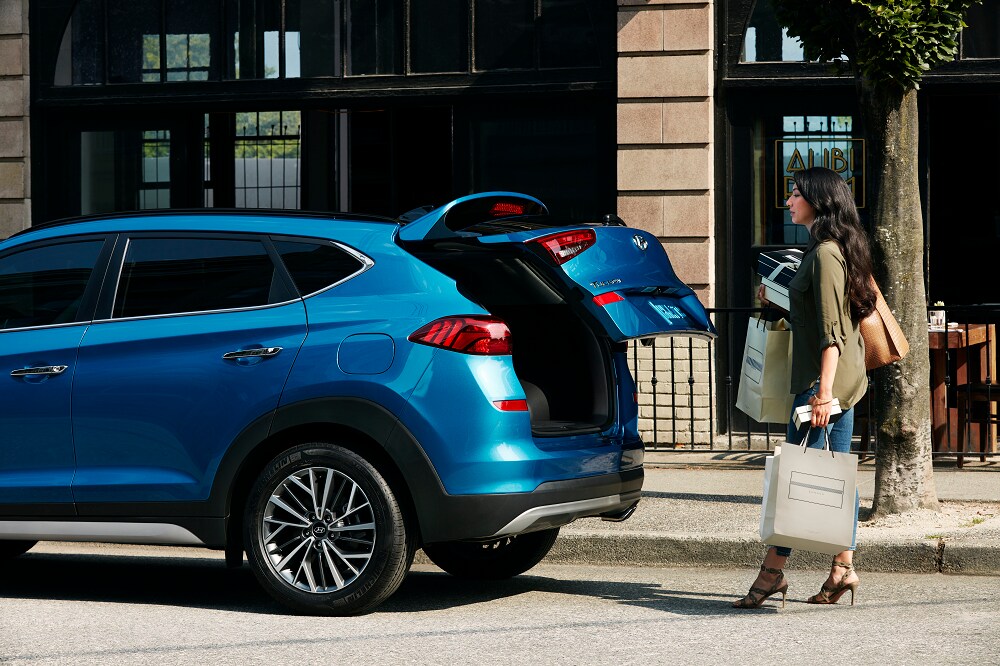 In the information age, speed and accuracy are of the essence. We embrace both qualities in our approach to building this research library. By collecting all our reviews and comparisons on a single page, we make research quicker and easier than ever before.
We never shy away from delving into the fine details. Our articles cover specs and features of the Hyundai Tucson and show how they compare with those of similar vehicles. It's all accomplished in an easy-to-read way, complete with an in-depth look into its standout features.
Sound appealing? Then, it's time to start your automotive research!
Begin Your Hyundai Tucson Auto Research Today!
The roads of Beaufort, Bluffton, and Hilton Head Island are waiting. It's time to find the perfect adventure vehicle! You can start your Hyundai Tucson research today: Just follow the link to the article on this page that you want to read most. If you're ready to take it for a spin, schedule a test drive online today!
Have any questions as you read? Our team at Peacock Hyundai Hilton Head is standing by to answer them. Reach out to us and expand your knowledge even further!