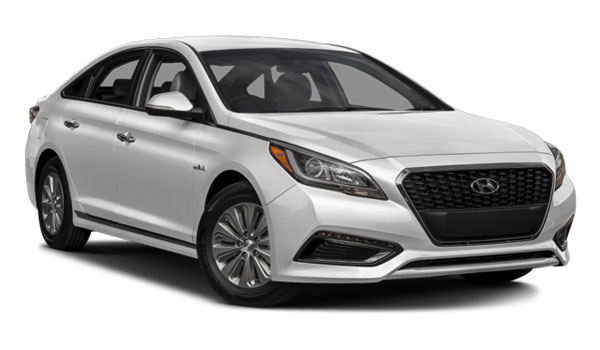 2016 Hyundai Sonata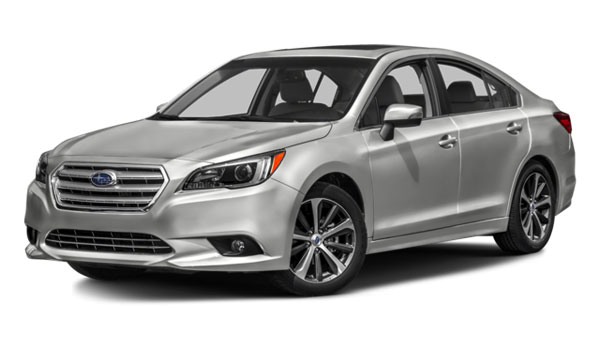 2016 Subaru Legacy
In a world full of mid-size sedans, you might find yourself debating the 2016 Hyundai Sonata vs. the 2016 Subaru Legacy. While both vehicles offer a lot in terms of capability and comfort, it is the 2016 Hyundai Sonata that proves superior in several areas, including performance, personality, and warranty coverage. Though both models have been recently re-designed, it is the Sonata that takes the crown for its sleeker styling and emphasis on fuel economy.
Performance
At first glance, the 2016 Subaru legacy seems to offer plenty to the driver looking for great performance. The vehicle is available with two different engine choices, including a 175 hp 2.5L four-cylinder with up to 36 mpg on the highway, and an available 256 hp V6 offering up to 28 mpg on the highway. However, the Hyundai Sonata offers plenty more for drivers who want selection and power, along with great fuel economy. The four engine options for the Sonata include:
A 2.4L four-cylinder that offers 185 hp and up to 37 mpg on the highway
A turbocharged 1.6L four-cylinder that offers 177 hp and up to 38 mpg on the highway
A hybrid model that offers 199 hp and up to 40 mpg on the highway
A 2.0T engine that offers 245 hp and up to 32 mpg on the highway
Warranties
Hyundai has put a lot of faith in the 2016 Sonata by offering a superior warranty package over the 2016 Legacy. When you are navigating financing, a good warranty can make a big difference. The warranty for the Sonata includes 5 years or 60,000 miles of bumper-to-bumper coverage, which clearly eclipses the 3 years and 36,000 miles of coverage for the Legacy. Likewise, the Sonata knocks it out of the park with a 10-year or 100,000-mile powertrain warranty, outshining the 5-year, 60,000-mile powertrain warranty on the Legacy.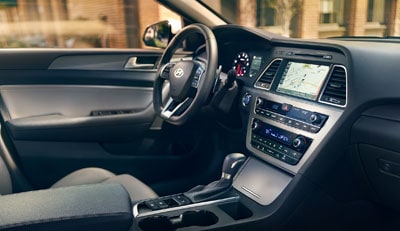 Personality and Safety
Both Hyundai and Subaru are known for making spirited vehicles, and the options on these 2016 models are no exception. Both vehicles offer simple infotainment, seat memory, adaptive cruise control, and more. The Sonata, however, combines form with function thanks to an IIHS Top Safety Pick award, even with spacious interiors; thus, drivers and passengers are safe and comfortable for the whole ride. Additional advantages of the Sonata over the Legacy include:
Nearly two additional cubic feet of passenger volume
Nearly three additional inches of front leg room
1.3 additional cubic feet of trunk volume
A tighter turning diameter
Write Your Own Review
When it's time to take a closer look at these two mid-size sedans, you will want to head down to Hilton Head Hyundai. We provide extensive selection and service for the entire life of your vehicle. Give us a call at (800) 494-6905 to come in for a test drive so you can see why the 2016 Hyundai Sonata is better in person today!