2017 Hyundai Sonata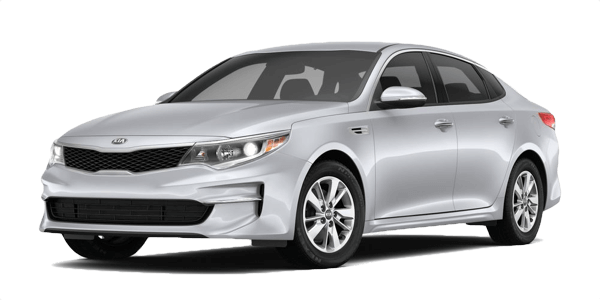 2017 Kia Optima
Rarely does a single vehicle garner the attention that the new 2017 Hyundai Sonata has, with its dependable powertrain, a broad array of tech, reliable safety systems, and stunning interior and exterior design. The new Sonata boasts some the very best features, setting it above other sedans around Hilton Head Island. To see just how special this new Sonata is, though simply compare it to one of its competitor vehicles, the 2017 Kia Optima, and then be sure to check it out for yourself at Hilton Head Hyundai.
Exterior Design
What's more, the Sonata also features a superior exterior design.
The 2017 Hyundai Sonata - For example, in addition to its beautiful body design, the new base-line Sonata also features standard heated exterior mirrors to keep the frost off and vision clear, as well as standard speed-sensitive wipers, too. Plus, the new Sonata features a stunning new rear spoiler.
The 2017 Kia Optima - What about the base-line Optima? Well, you won't find speed-sensitive wipers (standard or otherwise), and its heated mirrors are optional rather than standard, nor does the Kia give you a rear spoiler. When it comes to style, the Optima falls short.
Interior Design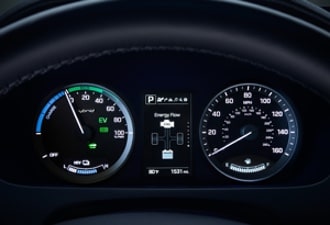 It's not just the exterior good looks and features that set the Sonata apart.
The 2017 Hyundai Sonata - In its upper-level trims, for example, the Sonata provides drivers with everything from a standard Dual-Zone Automatic Climate Control system to a standard leather steering wheel and heated and leather-clad front seats, keeping you and your passengers as comfortable as possible and giving this new car an unmistakably luxurious look.
The 2017 Kia Optima - Even while the Kia provides some nice touches inside, it starts off with a disadvantage, lacking Dual-Zone Climate Control and a host of other features drivers have come to expect from a modern sedan.
Value
The 2017 Hyundai Sonata and the 2017 Kia Optima have quite a few similarities when it comes to base features, but you've already seen that the Sonata has a few advantages. We want to add one more: price.
The 2017 Hyundai Sonata - Priced starting at $21,600 (MSRP), the Sonata is one of the most competitive models in its class, with a lower price than vehicles like the Honda Accord, Toyota Camry, and yes the Kia Optima.
The 2017 Kia Optima - Kia's entry-level Optima has a base price of $22,200 (MSRP), and while it's a close price to the Sonata, when you factor in the added features and additional warranty coverage of the Sonata, the true value is clear.
Test Drive the Sonata Today
Drivers in need of a new mid-size sedan, whether a family car or a commuter vehicle, have no shortage of options. We hope we've made it pretty clear why we think the 2017 Hyundai Sonata bests the 2017 Kia Optima. Hilton Head, Beaufort, and Savannah, GA drivers don't need to take our word for it, though; visit Hilton Head Hyundai at 51 Auto Mall Boulevard in Hardeeville for a test drive. Give us a call at 843-208-1234 or reach out through our online form to learn more.