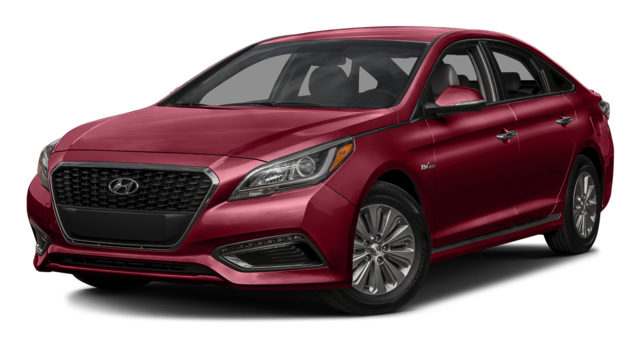 2016 Hyundai Sonata Hybrid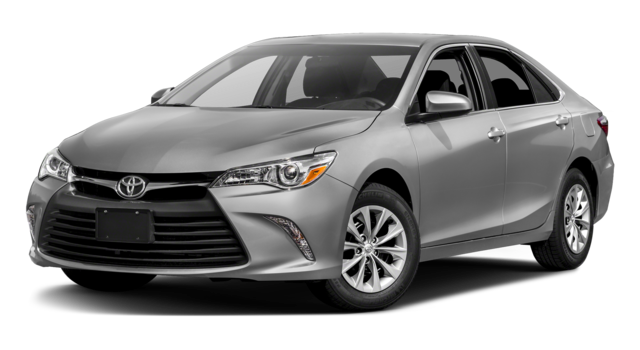 2017 Toyota Camry
Stand-out performance and fuel mileage are amongst the top reasons that the 2016 Hyundai Sonata Hybrid is such a superior vehicle. It elevates automobiles of its kind to a new level of high-quality standards, and has distinctive exterior and interior details to match this prowess. Not convinced? To ease your doubt, let's compare it to one of its top competitors: the 2017 Toyota Camry.
Performance
A superb core makes the 2016 Hyundai Sonata Hybrid magnificent:
2016 Hyundai Sonata Hybrid: It's all about durability and turbocharged velocity within the 2016 Hyundai Sonata Hybrid dynamics. A 154-hp 2.0L GDI engine with 140 lb. ft. torque works with a two superior battery options: the SE and Limited Hybrid trims have a 270-volt lithium-ion battery and produce 193 net-horsepower, while the two Plug-In Hybrid trims are propeled by 350-volts, and produce 202 net-horsepower. As an additional benefit, the battery is composed of a polymer gel electrolyte, which increases power, and improves interior room because it takes up less space. As if all of this wasn't enough to impress, the FWD six-speed SHIFTRONIC® transmission, and the Drive Select with Normal, Sport, and Eco modes further enhance the capabilities and desire to stay out on the road. Those adventures translate into EPA-estimated highway and combined mpgs of 43-45, and 39-42.
2017 Toyota Camry Hybrid: Although the 2017 Toyota Camry Hybrid has a 200 net-horsepower, that's not enough to excel over the Sonata's abilities. The 2.5L engine works with a sealed nickel-metal hydride battery, and is supported by electronic continuously variable transmission. EPA-estimated highway and combined mpgs are also lesser, at 37-38, and 38-40. It's a decent Hybrid in and of itself, but not the powerhouse boost that drivers want for their travels within and beyond Lowcountry.
Features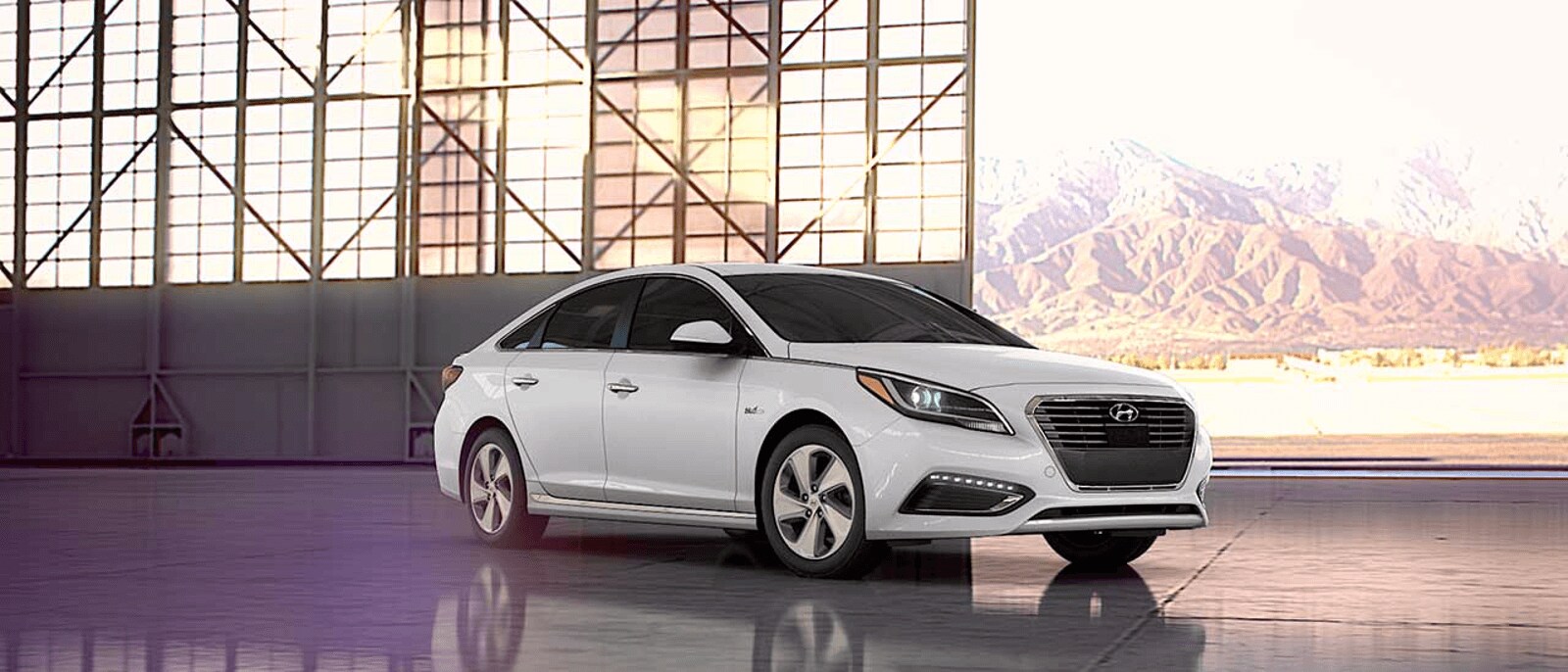 Nuances in the 2016 Hyundai Sonata Hybrid illustrate its polished appeal:
2016 Hyundai Sonata Hybrid: A hands-free liftgate, exterior heated mirrors with integrated turn signals, and door handles with welcome lighting are amongst the highlights of the 2016 Hyundai Sonata Hybrid. The 13.3 cu. ft. cargo space greatly benefits bulk shopping, toting sports and hobbies' gear, and luggage, and means less items need to be crumpled at passenger feet. For driver focus and assistance, the Apple CarPlay™, Android Auto™, Blue Link®, and HomeLink® integrations provide comprehensive communications, navigation, security, entertainment, and informational apps and data.
2017 Toyota Camry Hybrid: The conveniences found within the Sonata Hybrid aren't there in the 2017 Toyota Camry Hybrid, and the 13.1 cu. ft. cargo space is only one of several disappointments. The Entune™ multimedia system, with GPS and navigation apps aren't as refined or extensive as the bundles that the Sonata has.
Visit Hilton Head Hyundai and Test Drive the 2017 Hyundai Sonata Hybrid
Still not convinced? Stop by Hilton Head Hyundai today to experience the 2017 Hyundai Sonata for yourself! Simply fill out this easy-to-use online form to arrange for a test drive and we'll show you all that there is to admire about this superior new vehicle. Don't wait: visit Hilton Head Hyundai today!