Are you ready to hang 10 with the Hyundai Kona? This fresh crossover SUV takes its inspiration from the lush islands of Hawai'i. It's one of the most interesting vehicles on the market today. At Peacock Hyundai Hilton Head, we want to help you with your Hyundai Kona research.
This collection of research resources will help you study up on the Kona. Approach it from every angle and see how you can live the island life right here in Beaufort, Bluffton, and Hilton Head Island!
Kona Reviews 

Researching the Hyundai Kona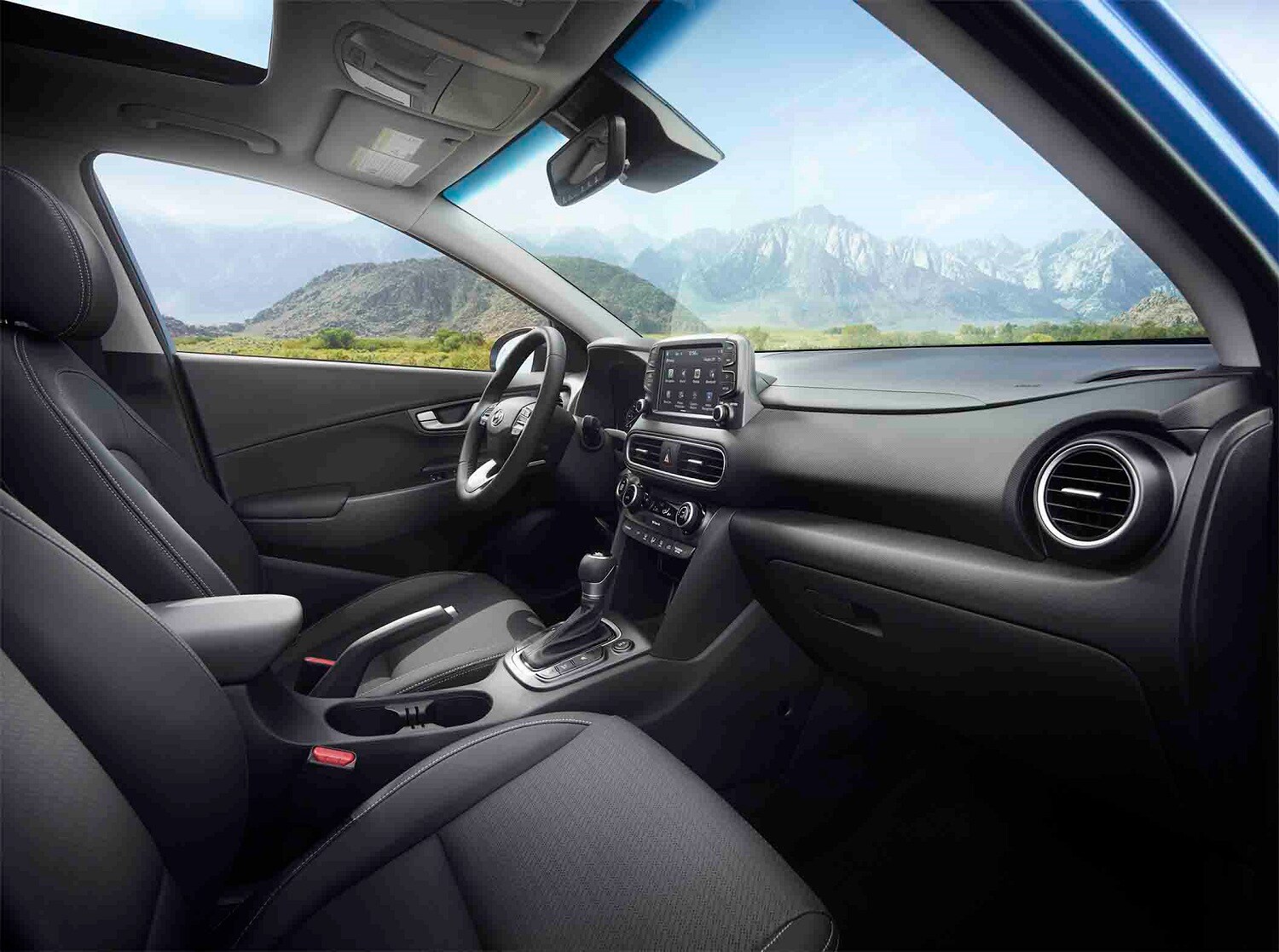 We believe your auto research should be as comprehensive as possible, which is why we've collected such a diverse range of resources for your benefit. You can become a true expert on the Kona in very little time, especially when you study our:
Hyundai Kona model reviews
Hyundai Kona technology/interior reviews
Vehicle comparisons
You'll have a chance to learn about the Kona and its most impressive features. From exterior flair to cabin space, there's nothing we leave out. In addition, you can see how the Kona compares to the competition from Hyundai and other notable brands.
Why Choose Us for Research?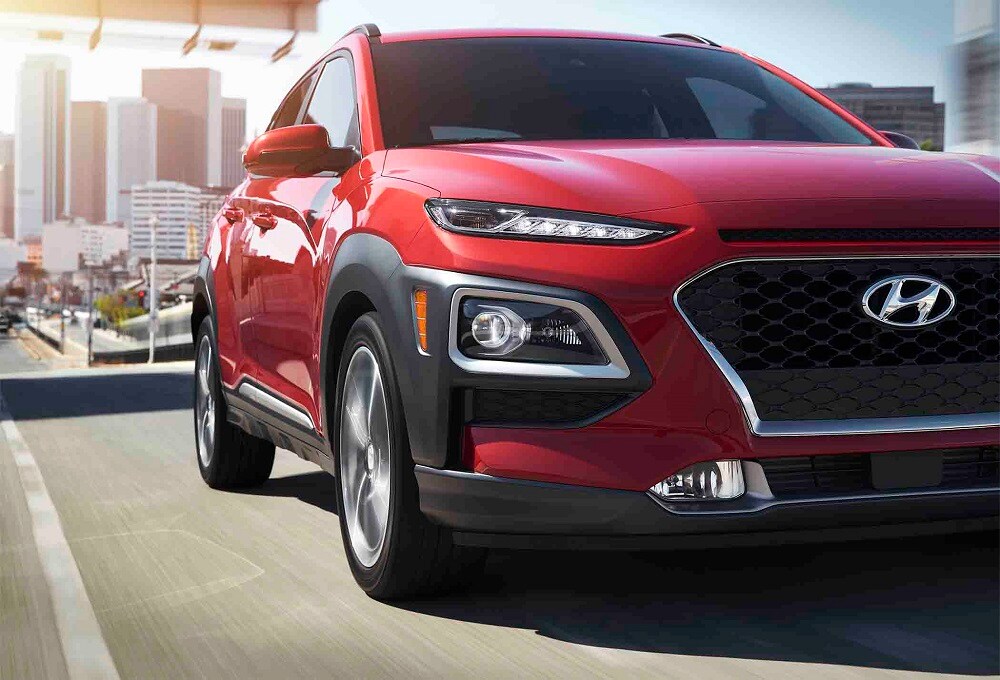 With so much information out there, why turn to us for your Hyundai Kona research? Our library makes research quick and convenient, all without sacrificing quality. By housing all the information you need on one page, we've made it easier to access than ever.
We firmly believe vehicle research is essential before you decide to purchase, finance, or lease. The more you know about the Kona, the better prepared you'll be to evaluate its worth as a daily driver! You'll also get more from your test drive when you're familiar with the specs and features.
Learn What the Hyundai Kona Can Do
Now, it's time to discover the Hyundai Kona in detail. To start your research, choose an article on this page that interests you.
As you read, you may find that you have some questions. Just reach out to the friendly team at Peacock Hyundai Hilton Head for answers! We're always happy to help Bluffton, Beaufort, and Hilton Head Island shoppers learn about this chic crossover SUV.