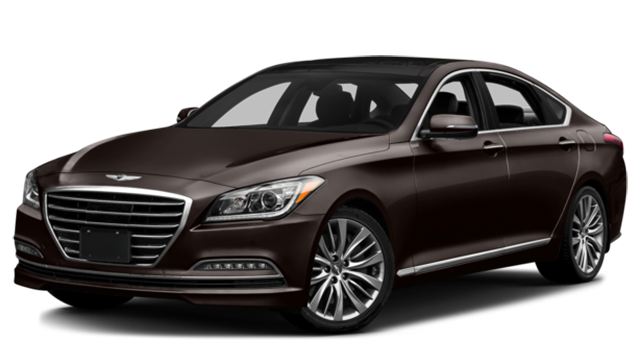 2016 Hyundai Genesis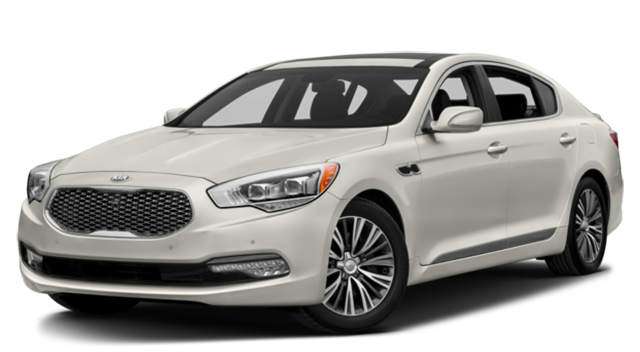 2016 Kia K900
If you are looking for a mid-size luxury vehicle that is as sharp on the eyes as it is exciting to drive, you are obviously considering the 2016 Hyundai Genesis and the 2016 Kia K900. These two impressive vehicles are very similar, primarily due to the stake that Hyundai has in Kia Motors. Understanding the primary differences will help you make a more educated buying decision and the best way to see how the Genesis excels is to get behind the wheel. Speak with one of our friendly and knowledgeable salespeople today to learn more and to schedule your test drive.
Performance and Economy
Both vehicles have similar engine offerings- a 3.8L V6 boasting 311 hp or a 5.0L V8 GDI that puts out 420 hp for a breathtakingly dynamic driving experience. The engines seem nearly identical at first until you learn that the Genesis engines offer more torque and greater fuel economy. The 3.8L V6 delivers 29 mpg on the highway compared to a rating of 26 mpg for the K900. When opting for the 5.0L engine on the Genesis, you receive 383 lb-ft of torque compared to 376 lb-ft of torque on the K900. Better response and greater fuel economy spell a win for the Genesis.
Interior Comfort and Convenience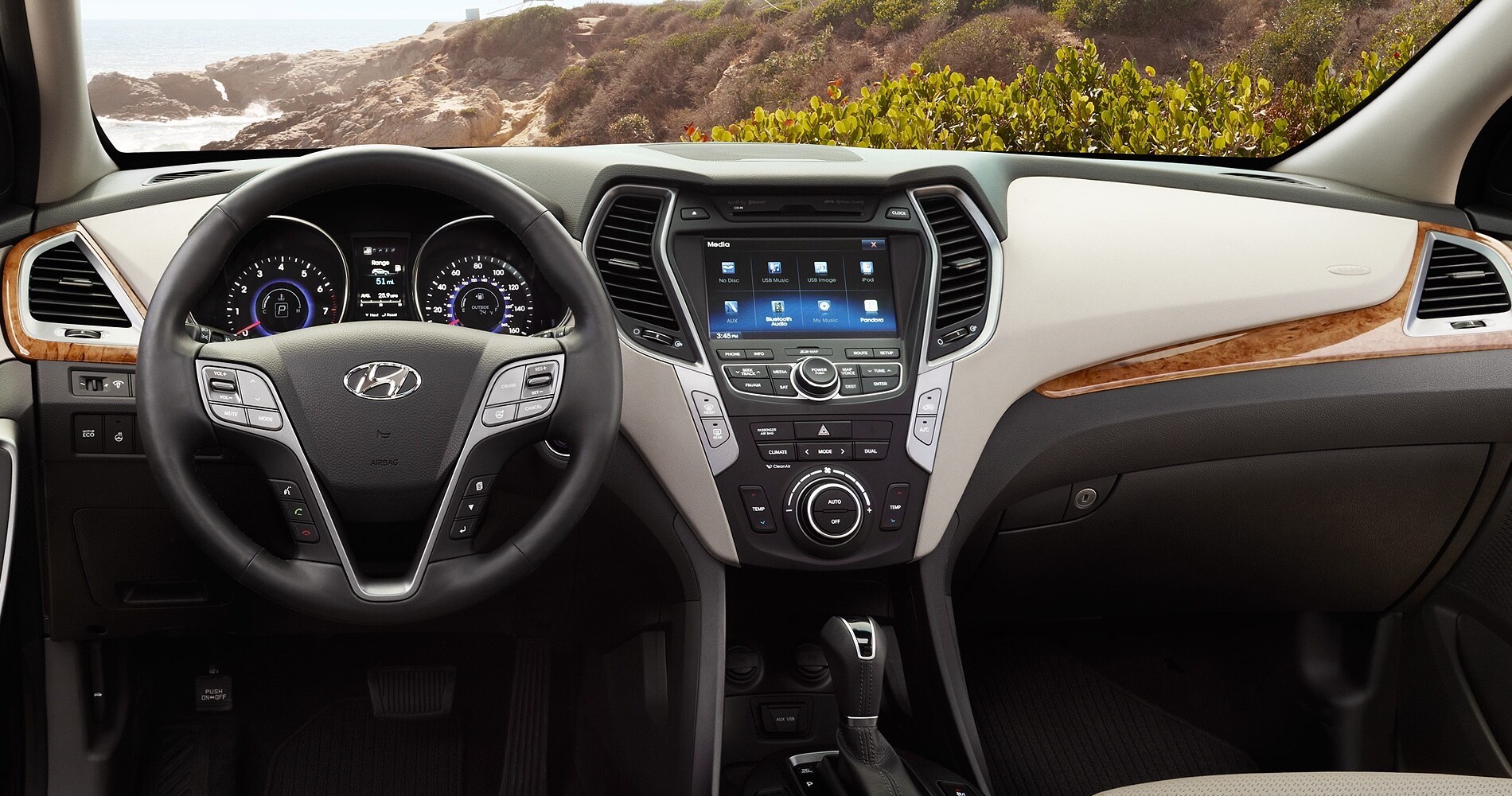 The Genesis and K900 both come with an impressive suite of interior features that are designed for your comfort and convenience. A 12-way power adjustable driver's seat, heated front and rear seats and ventilated front seats come on both. The Genesis offers energy absorbing seats, however, which provide a much more comfortable driving experience by absorbing the shock that is normally felt when traveling over bumps or uneven roads. The Genesis also offers more passenger space than any vehicle in its class with up to 41.1 inches of front headroom, 45.7 inches of front legroom, 38.2 inches of rear headroom, and 35.0 inches of rear legroom. The K900 only provides 40.2 inches of front headroom and 37.6 inches of rear headroom. It offers nearly identical legroom, so if you are a taller driver, you will probably feel more comfortable with the extra headroom offered by the Hyundai Genesis.
Safety
If you are looking for driver assistive technologies designed to help you avoid an accident, you will want to look at the Genesis more closely. It offers automatic emergency braking, smart cruise control, rear cross-traffic alert, lane departure warning with lane keep assist, and blind spot detection. You will not find these features on the K900.
Feel the Difference for Yourself
When you stop into Hilton Head Hyundai to test drive the 2016 Hyundai Genesis, you will immediately begin to see and feel all of the differences that make it excel over the 2016 Kia K900. To arrange your test drive in advance or for more information, contact us at your earliest convenience. To save some time, you can also apply for financing beforehand so that all you need to do when you arrive is find the vehicle that is just right for you.