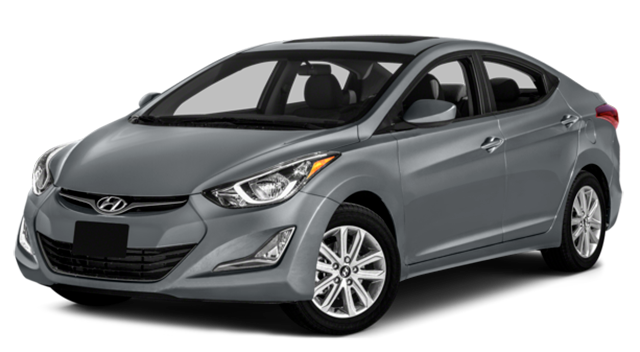 2017 Hyundai Elantra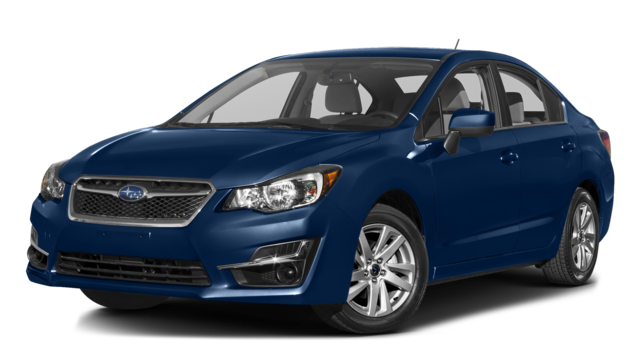 2016 Honda Accord
If you are looking for a fun, stylish, and efficient vehicle, then chances are the 2016 Hyundai Elantra and the 2016 Subaru Impreza are on your list of vehicles to consider. To make your decision easier, consider all of the ways that the Elantra excels over the Impreza: it is more efficient, fun to drive, and features more of the connective technologies that you really want. Make sure you contact one of our helpful sales staff to learn more and to schedule a test drive!
Performance
The Subaru Impreza features a 2.0L engine that delivers 148 hp. This is your only engine option, unfortunately, and while it offers just a touch more horsepower than the base 1.8L DOHC engine offered on the Elantra, if you want to upgrade to the 173 hp 2.0L GDI DOHC engine, you are able to. Having more choices is clearly better than having less and both of the engine options offered by the Elantra offer surprising economy that surpasses what you will find with the Impreza.
Economy
The Subaru Impreza boasts that you can achieve an EPA-estimated 37 mpg on the highway, but in order to do so, you need to pay more money for the Lineartonic CVT transmission. Without this upgrade, you are looking at 34 mpg on the highway. Meanwhile, the Elantra features two engines with superior economy to the base engine and transmission pairing offered by the Impreza. The 1.8L DOHC engine boasts the ability to provide 38 mpg on the highway while the more powerful and fun 2.0L GDI DOHC delivers 35 mpg on the highway. Even when choosing the Lineartronic transmission on the Impreza, it falls short of the Elantra's base fuel economy.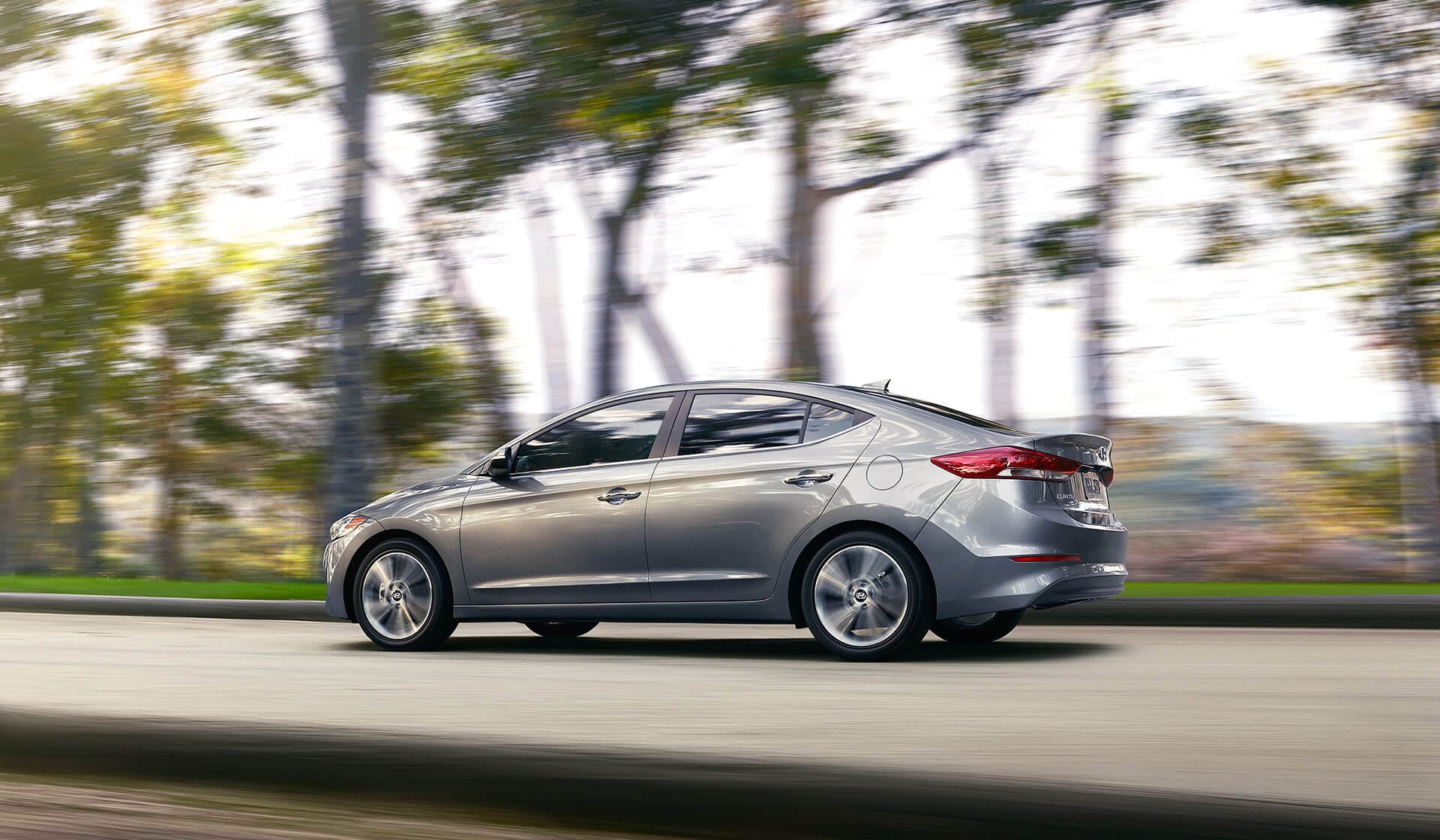 Technology
The Elantra features more of the technology that you want and keeps you comfortable and connected with dual automatic temperature control, navigation, Bluetooth connectivity, and a rearview camera. It also features an advanced 7-inch touch screen that can be controlled with voice commands. The Impreza features some of these technologies as well, but, again, you will need to pay more, and that's asking a lot!
Take a Test Drive
By now the choice between the 2016 Hyundai Elantra and the 2016 Subaru Impreza should be really clear, but the true way to determine whether a vehicle is right for you and your family is to take it for a test drive so that you can experience its sporty ride, connective technology, and comfort for yourself. We are sure that once you have had the opportunity to get behind the wheel, you will forget all about the Impreza, so contact us now to arrange a test drive or just stop in at your earliest convenience. For more information about our available financing options, questions about our current inventory, or any other inquires, you can feel free to fill out our contact form or give us a call.