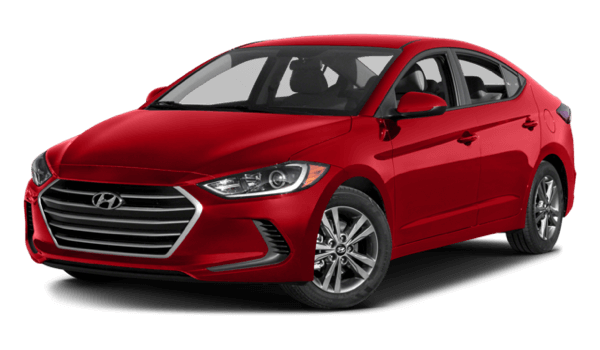 2017 Hyundai Elantra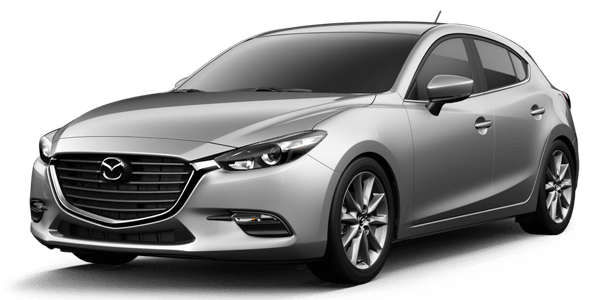 2017 Mazda 3
Rarely has one car garnered as much attention as the 2017 Hyundai Elantra, which boasts truly unparalleled performance, technology, and safety specs. Not only does the new Hyundai car promise drivers a mega-powerful engine, but it also provides access to the very latest in connectivity and information systems, as well as a range of reliable safety systems to boot. But in order to see just how distinctive the new Elantra is, simply compare it to one of its competitors, the 2017 Mazda 3.
Engine Power
First of all, the 2017 Hyundai Elantra boasts colossal engine strength. Equipped with a 2.0L four-cylinder engine that generates 147 hp, the Elantra can also provide 38 mpg on the highway when outfitted with a six-speed automatic transmission. At the same time, the Hyundai Elantra offers up a Drive Mode Select system with as many as three driving modes-Normal, Eco, and Sport-which make it possible for you to choose the right mode for any weather condition. Even if the 2017 Mazda 3's SKYACTIV-G 2.0L four-Cylinder gives you 155 hp, it still doesn't come equipped with Drive Mode Select.
Technology
What's more, the 2017 Hyundai Elantra also provide drivers with a slew of technologies to keep you entertained, informed, and connected. Not only does the Elantra give you Android Auto and Apple CarPlay connectivity, but it also comes with a 3.5-inch monochromatic cluster display as well as absolutely gorgeous LED daytime running lights that make your arrival distinctively memorable. And yes, the 2017 Mazda 3 does give you MAZDACONNECT to keep you connected to family and friends, as well as a six-speaker audio system, yet it does not offer the Elantra's distinct daytime running lights.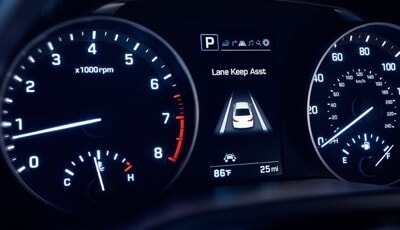 Safety Devices
Finally, the 2017 Elantra is embedded with a spectrum of reliable safety systems, as well.
2017 Hyundai Elantra: A forward collision warning system, lane departure warnings, and lane keep assistance are just a few of the devices that allow drivers of the Elantra to stay as safe as possible on the open road. But in addition to these, the Elantra also boasts a unique assemblage of reliable airbags.
2017 Mazda 3: Even if the Mazda 3 offers a number of these systems, too, as well as dynamic stability control, traction control, and whiplash reducing seats, it does not feature the Elantra's specially designed system of airbags.
Test Drive the New 2017 Hyundai Elantra Today
Best of all, you can test drive the 2017 Hyundai Elantra yourself simply by visiting Hilton Head Hyundai, Located at 51 Auto Mall Blvd. in Hardeeville, SC. We can also be reached by phone at (800) 494-6905 or by this easy-to complete online form, which you can fill out and submit at a moment's notice. So don't delay: visit Hilton Head Hyundai today!