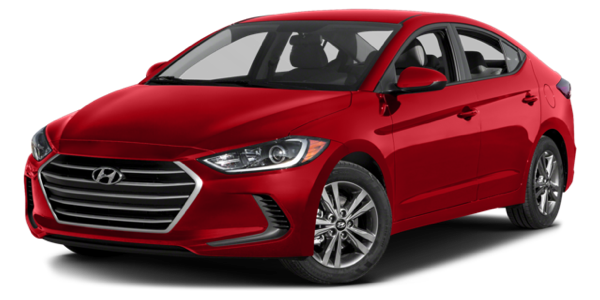 2017 Hyundai Elantra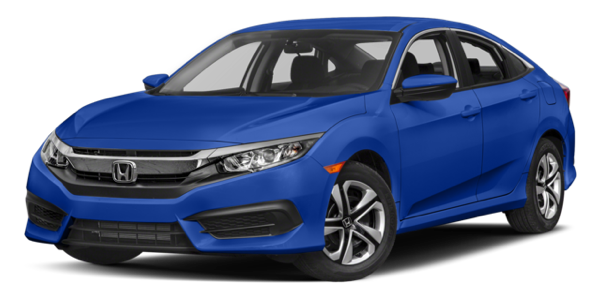 2016 Honda Civic
Rumor has it that the new 2017 Hyundai Elantra is lighting up the streets from Beaufort to Savannah, GA - including right here in Hilton Head. Not only does the new Elantra come equipped with one of the season's most formidable powetrains, which promises paramount power and excellent efficiency, but it also boasts a wide range of safety specs and technology systems designed to keep you and your passengers entertained, informed, and connected throughout the drive. No wonder the Elantra outperformed the 2017 Mazda3, and to further drive home why you should drive the Elantra home, we've compared it to the 2017 Honda Civic below.
Price
First of all, let's focus on that all-important metric: price. If affordability is your top priority, then we have some bad news for the Honda Civic.
The 2017 Hyundai Elantra - On the one hand, the new Elantra enters the market at a stunning $17,150, at least in its lowest trim level, but even its upper trims are notably affordable, too.
The 2017 Honda Civic - The Honda Civic, on the other hand, is going to set you back quite a bit more at $18,740.
Warranty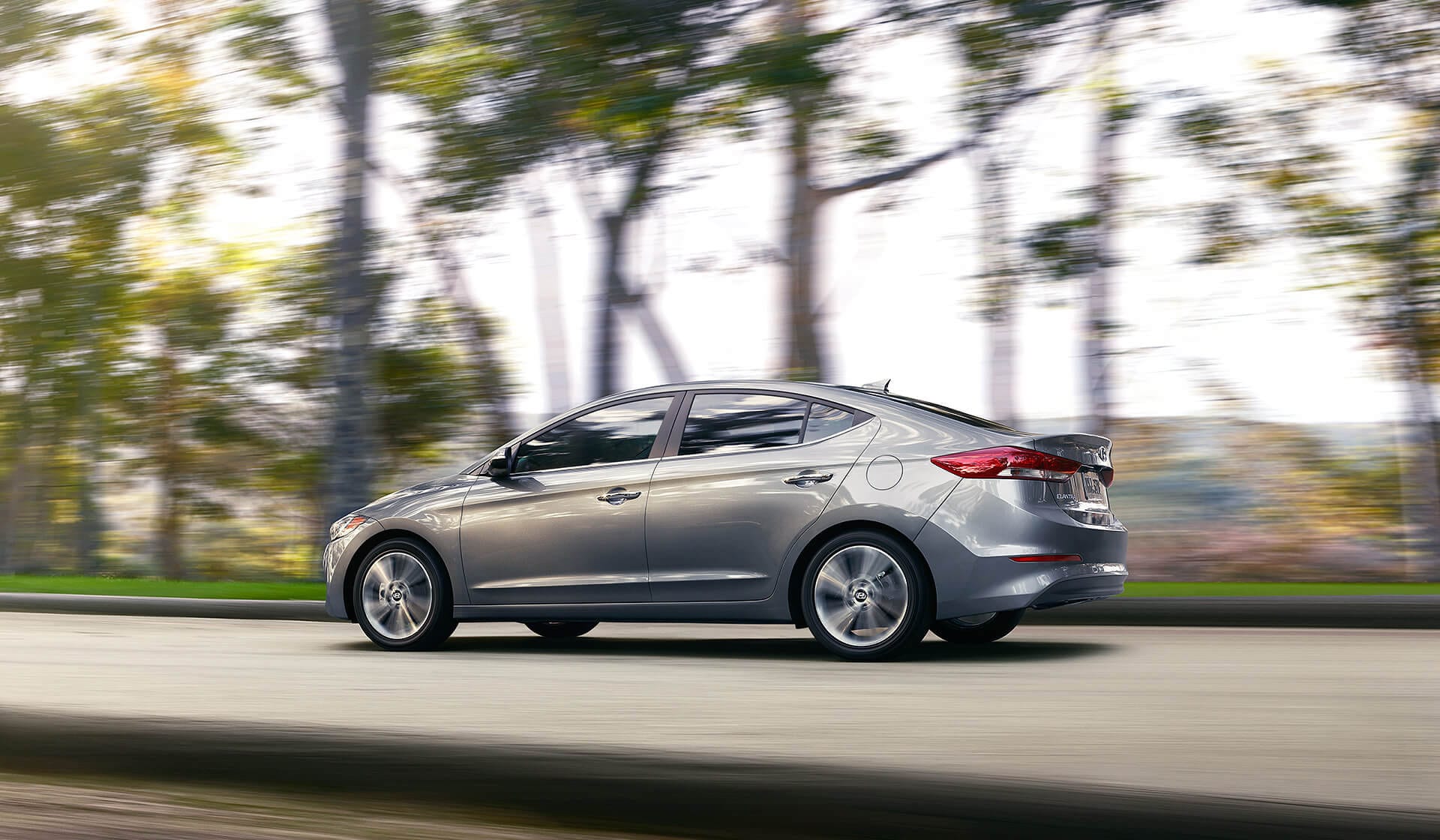 And then there's the Hyundai's superior warranty program - appropriately named America's Best Warranty - which lets you rest easy that you're going to be able to take care of any problems with this car.
The 2017 Hyundai Elantra - Not only does the Hyundai boast a lower price, but it also provides a better warranty than the Honda Civic, giving you a 5-year new vehicle limited warranty with 60,000 miles. At the same time, it also comes with a 10-year / 100,000-mile powertrain limited warranty.
The 2017 Honda Civic - The Civic, meanwhile, only provides a 3-year / 36,000-mile limited warranty and a 5-year 60,000 mile powertrain limited warranty.
More Features
Despite having a significantly lower price, the 2017 Hyundai Elantra has some features you won't find on the 2017 Honda Civic, including:
Satellite Radio (SiriusXM is standard on the Elantra)
Both cars still include features drivers expect, like Bluetooth, but the price difference and added amenities of the Elantra make it clear where the value lies.
Test Drive the 2017 Hyundai Elantra Today
If you're looking for an affordable small car with both style and substance, the choice seems like an obvious one to us. But we don't want you to decide based solely on a comparison - you need to see the 2017 Hyundai Elantra for yourself to discover all it has to offer beyond the 2017 Honda Civic. Visit Hilton Head Hyundai today at 51 Auto Mall Boulevard in Hardeeville to take a test drive.
If you have any questions or want to schedule time behind the wheel, be sure to call us at 843-208-1234 or contact us online today.