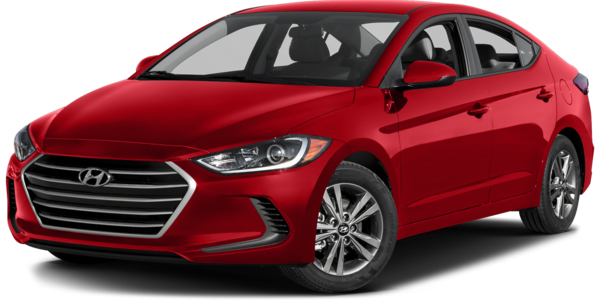 2017 Hyundai Elantra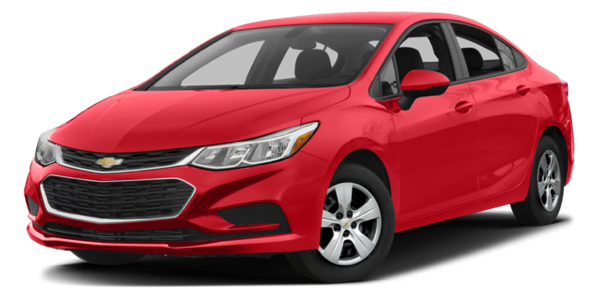 2017 Chevrolet Cruze
The 2017 Hyundai Elantra packs a lot of strength and provides a comfortable ride for both drivers and passengers. It's the perfect primary car for daily commutes in and around the Beaufort region as well as those long adventurous road trips across the country. However, to be sure, let's compare this car to one of its top competitors: the 2017 Chevrolet Cruze.
Performance
A terrific core is at your fingertips within the 2017 Hyundai Elantra:
2017 Hyundai Elantra: From the moment you turn on the 2017 Hyundai Elantra, a smooth ride is at your command. The SE and Limited trims have a 147-hp 2.0L with 132 lb. ft. torque, and the Eco trim has a 128-hp 1.4L engine with 156 lb. ft. torque, providing plenty of might for whichever you're handling. Depending upon trim, the motors are supported by a FWD transmission of six-speed manual or with SHIFTRONIC® and Active ECO system, or seven-speed EcoShift® Dual Clutch with SHIFTRONIC®. Brake assist, an extensive vehicle stability management system with superb traction control and ABS, and an optional Smart cruise control feature elevate this automobile from the ordinary into something quite amazing.
2017 Chevrolet Cruze: The 153-hp 1.4L engine with 177 lb. ft. torque within the 2017 Chevrolet Cruze doesn't have anything else to boost it from a common core and into impressive dynamics. Transmission is either six-speed manual or automatic, and the stability system is along the lines of standard components, and without the extra appeal and value that's highlighted within the Elantra.
Features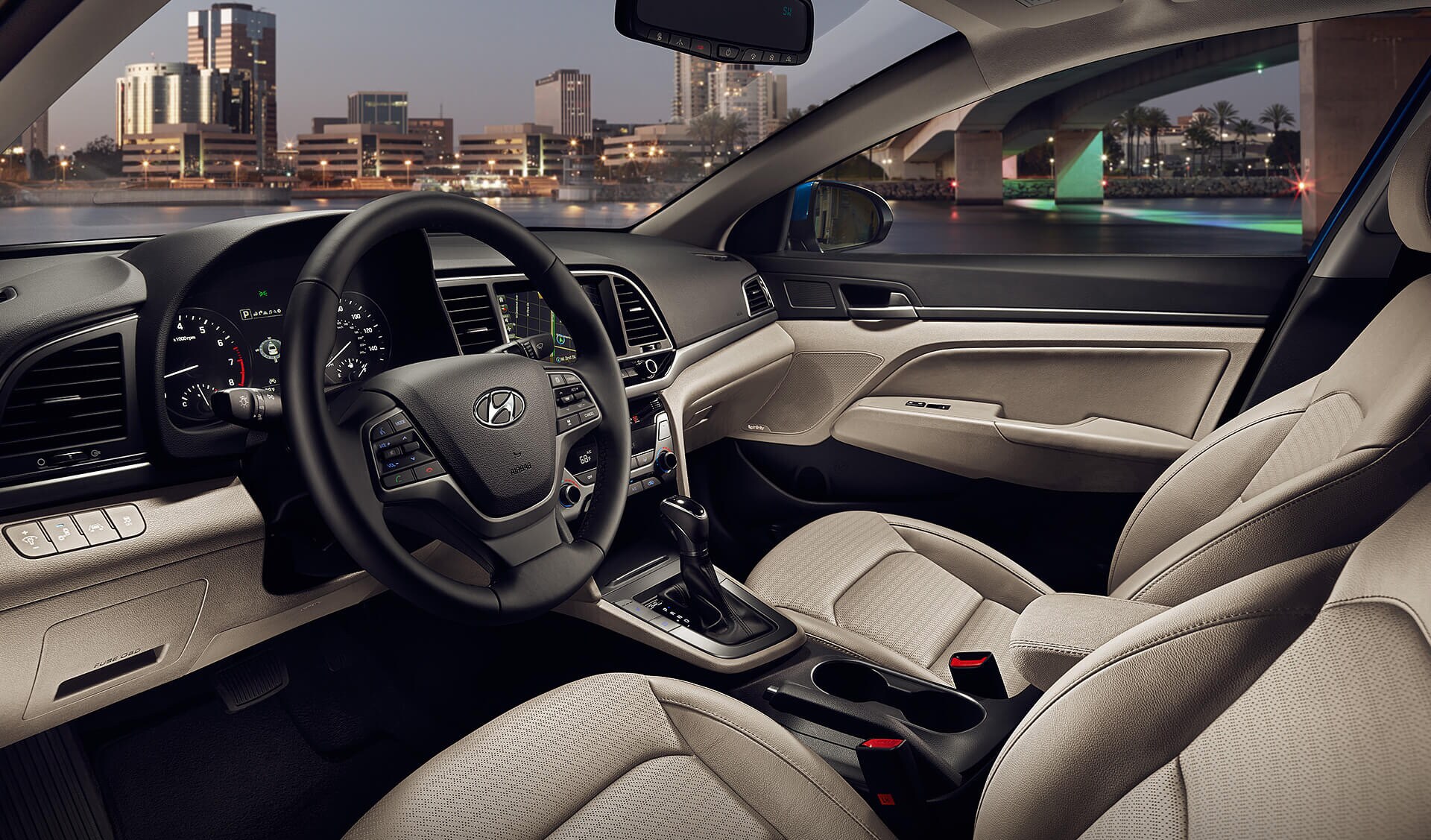 Comfortability and safety top the standout features for the 2017 Hyundai Elantra:
2017 Hyundai Elantra: The 2017 Hyundai Elantra is a pleasure to ride in, thanks to the heated seating, dual-zone climate control with CleanAir Ionizer and auto defogging, and spacious interior dimensions of front 56.2", 53.4", and 42.2" shoulder, hip, and leg room, respectively. It's 179.9" length and 56.5" height is also advantageous for navigating it into crowded spots and representing the ease with which its compact size should deliver. Driver focus is solid, with an energy absorbing steering column, blind-spot monitoring with rear cross-traffic alert and lane change assist, automatic high beam assist, automatic emergency braking with pedestrian detection, and extensive airbag coverage that includes dual front, side-impact, side-curtain, and driver's knee.
2017 Chevrolet Cruze: Exterior and interior dimensions for the 2017 Chevrolet Cruze are less impressive, with a 183.7" length, 57.4" height, and front 54.9" shoulder, 53.2" hip, and 42" leg room. Safety measures are not as detailed as with the Elantra, and don't include the extra attention put towards pedestrian and obstacle detection, and minimizing a negative outcome.
Check Out the 2017 Hyundai Elantra at Hilton Head Hyundai
Still not convinced? Message Hilton Head Hyundai online or stop by our 51 Auto Mall Blvd., Hardeeville, SC. showroom to arrange for a test drive of the 2017 Hyundai Elantra. See for yourself just how superior this car is to its competitors. Don't delay: visit Hilton Head Hyundai today!