Attractive looks and plentiful options elevate the Hyundai Elantra in the small car segment. Your spirit will really feel elated when you get behind the wheel! At Peacock Hyundai Hilton Head, we want to help you with your Hyundai Elantra research.
With the resources on this page, Beaufort, Bluffton, and Hilton Head Island shoppers can see the Elantra from every angle. Explore the essential features before you choose your next new car!
Elantra Reviews 

Elantra Comparisons 
Elantra Research Made Easy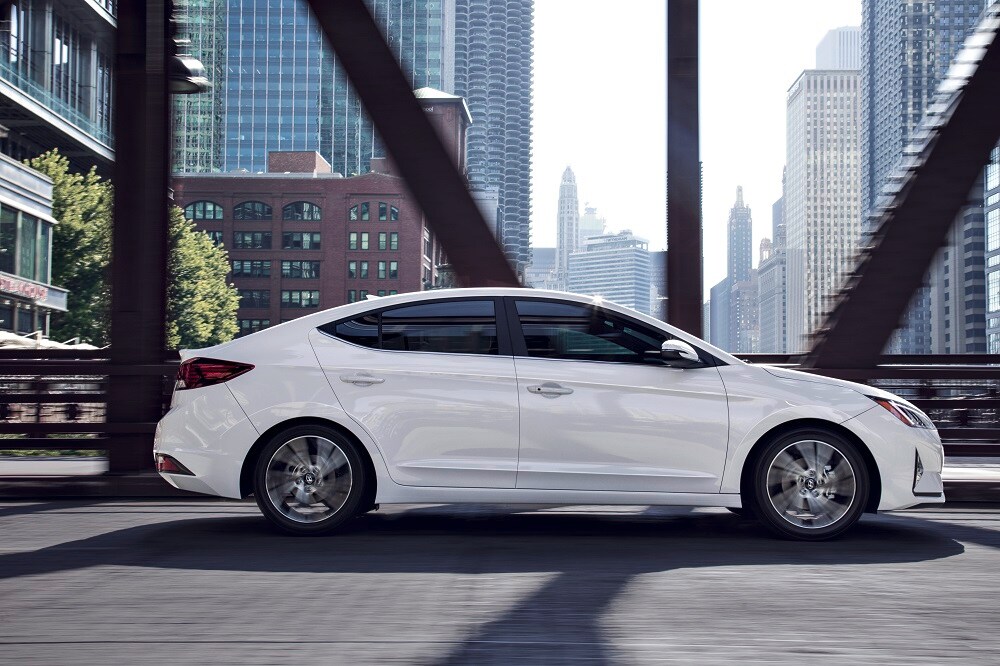 Why choose us for your vehicle research? We realize you have a busy schedule, but we also know how important research is when shopping for new cars. That's why we've put together a research library that expertly balances quality and accessibility. 
Our research on the Hyundai Elantra is written in an easy-to-read manner. Every feature we mention will be described in detail. You'll understand exactly what it does and how it adds to your driving experience.
Meanwhile, we'll paint a picture of the Elantra that's both broad and finely detailed. We want to give you as much data as possible, so you can make a well-informed decision!
What Our Research Covers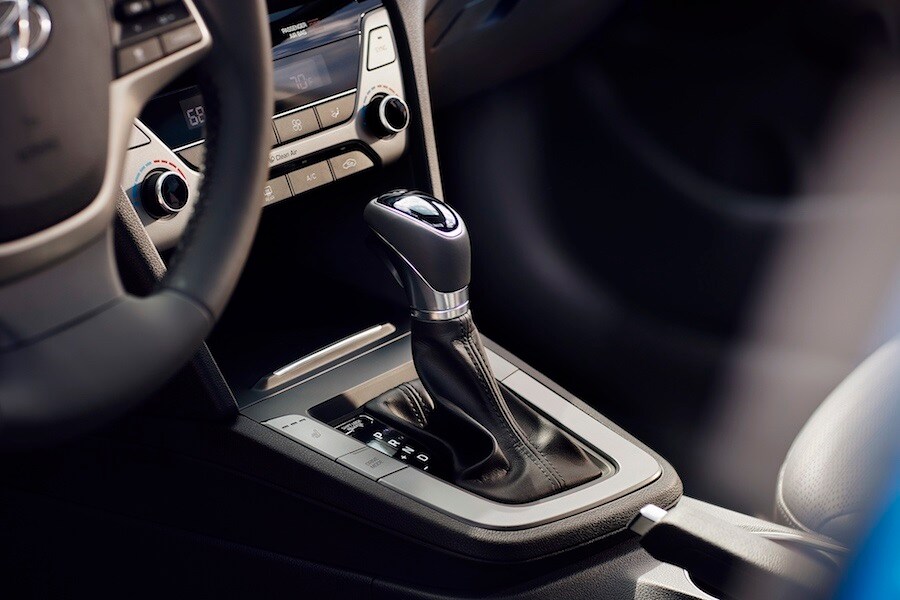 The Hyundai Elantra is a compelling car. With lots of cargo space and a user-friendly Hyundai Blue Link® system, it really stands out for its practicality. Efficient and effortlessly stylish, you can make a statement as you take on the roads of Beaufort, Bluffton, and Hilton Head Island.
Our articles will give you a sense of what the Elantra can do. Learn about all these features and more when you read our:
Hyundai Elantra model reviews
Hyundai Elantra technology/interior reviews
Vehicle comparisons
You'll get a sense of how every feature works in tandem to create an exceptional driving experience. Plus, you can see how the Elantra compares to similar cars from Hyundai and other brands!
Explore the Elantra at Peacock Hyundai Hilton Head Today!
Now, it's time to delve into your Hyundai Elantra research. Pick an article on this page and start reading. If you have any questions as you research, just reach out to us at Peacock Hyundai Hilton Head. We'll help you explore this small car in finer detail than ever before!