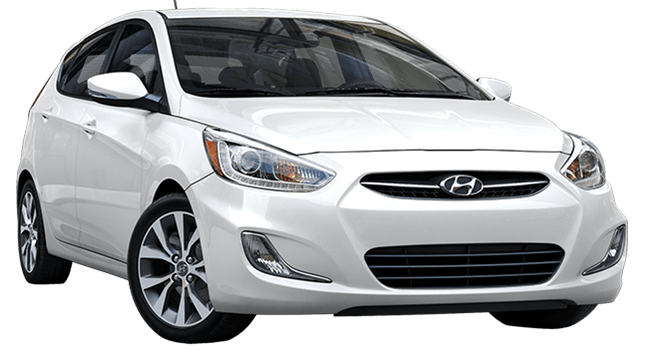 2017 Hyundai Accent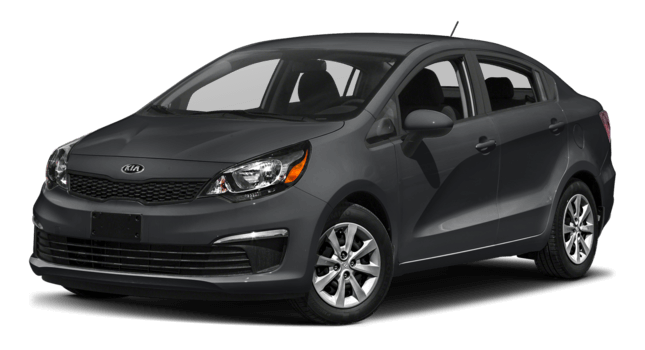 2017 Kia Rio
When it comes to finding a car that gives you a reliable engine, a range of thrilling technologies, and a spectrum of dependable safety devices, it's pretty hard to beat the new 2017 Hyundai Accent. Moreover, the Accent enters the market at some of the lowest prices available. But did you know that this is also a remarkably well-appointed vehicle, unique among others of its class for its interior splendor and exterior beauty? Just compare it to one of its nemeses, the 2017 Kia Rio, to see what we mean!
Interior Space
First of all, the Accent eclipses the Rio when it comes to available interior space.
2017 Hyundai Accent - The new Accent boast a truly impressive amount of interior space for cargo and passengers, with about 47 cubic feet devoted to cargo (when the seats are down) and a grand total of about 111 cubic feet of available interior volume.
2017 Kia Rio - The Rio, meanwhile, only gives you around 100 cubic feet of interior volume, meaning that this car will leave a slightly more cramped feeling than the Accent on those long trips to visit the family.
Cabin Design
What's more, the new Accent also exhibits some stylish flourishes that contribute to its splendidly deluxe cabin look.
2017 Hyundai Accent - Along with its immense interior volume, the Accent features Piano Black and Metal Paint accents, as well as comfortable cloth seats and even chrome interior door handles.
2017 Kia Rio - The Rio sports some signs of taste, including gray accent stitching and premium knit cloth seats, but it does not give you the Accent's accents or its chrome interior door handles.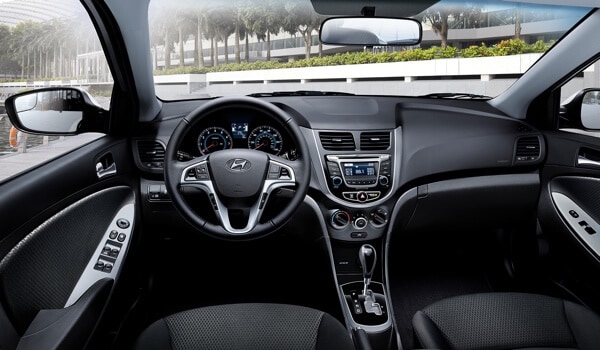 Exterior Allure
Last but certainly not least, the 2017 Accent also displays a simply stunning new exterior design, especially when compared to the Rio.
2017 Hyundai Accent - In addition to giving you a rear spoiler, heated mirrors, and even projector headlights with LED accents, the Accent also provides a gorgeous chrome front grille, which is bound to make a lasting first impression.
2017 Kia Rio - Even if the Kia displays a few moderately interesting touches, this car lacks the Accent's chrome grille and many of the other touches that contribute to the Hyundai's panache.
Test-Drive the 2017 Hyundai Accent Yourself
Best of all, you need not simply take our word for it. Instead, visit our Hilton Head Hyundai dealership to take the new Accent out on a test drive. Located at 51 Auto Mall Boulevard in Hardeeville, we can also be contacted at 843-208-1234 or through this online form. Wait no longer: explore the new 2017 Hyundai Accent and all it has to offer at Hilton Head Hyundai today!