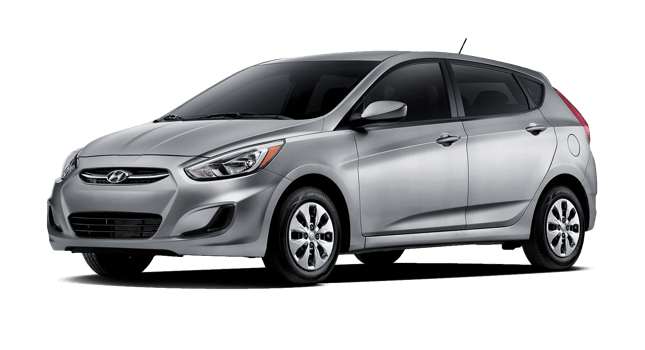 2017 Hyundai Accent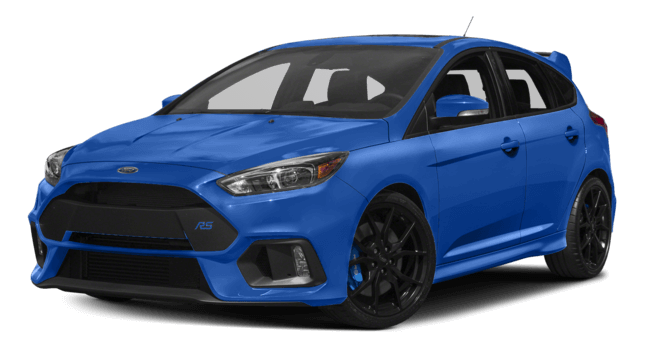 2017 Ford Focus
Spring will soon be here, and with it comes what is bound to be one of the hottest new cars: the 2017 Hyundai Accent. With its powerful drivetrain, reliable engine, and stellar driver assist features, it ensures that you're able to get from Point A to Point B with no trouble at all, but it also comes with a range of exciting new technologies and a striking interior design, while also entering the market at an impressively low price. Just compare the new Accent to one of its competitors, the 2017 Ford Focus, to see how it excels.
Interior Design
First of all, the Accent is distinguished by its stunning interior design.
2017 Hyundai Accent - Everybody knows that the Accent displays some of the most striking interior design around, including interior Piano Black accents and Metal Paint interior accents, but it also gives you ample space for cargo: 47.5 cubic feet, to be precise.
2017 Ford Focus - To be sure, the Focus also gives you a good amount of interior space for cargo and passengers, too, yet it does not offer the same stunning interior refinements.
Technology
What's more, the Accent also boasts a range of exciting technologies to keep you and your passengers entertained.
2017 Hyundai Accent - Among the many technologies embedded in the new Accent, you can look forward to old standbys like smartphone and auxiliary inputs, as well as SiriusXM Satellite Radio, but it also gives you a Bluteooth hands-free phone system that allows you to place calls without ever taking your hands off of the steering wheel.
2017 Ford Focus - Meanwhile, the Focus provides you with SYNC 3, which allows you to stay connected with friends and family, as well as Smart Charging USB Ports and a Push Button Start System, but you will likely have to pay for a higher trim to get these features.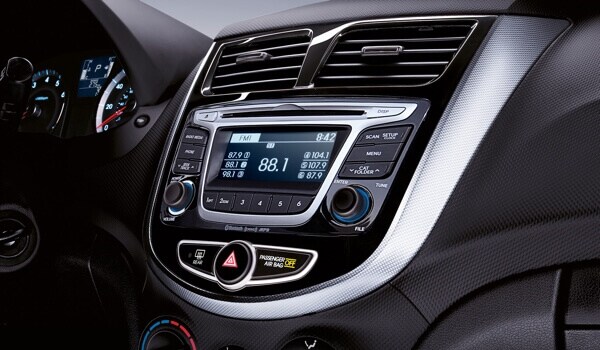 Price
Lastly, the new Accent beats out the Ford Focus when it comes to price.
2017 Hyundai Accent - The base-line trim of the Accent enters the market at just $14,775, while the three other trims can be had for not much more. Indeed, all but one of the trims are priced at under $17,000.
2017 Ford Focus - The Focus, on the other hand, starts at $16,775-that's quite a bit more for not a lot of improvements.
Test-Drive the 2017 Hyundai Accent Today!
If you're interested in finding out more about the new 2017 Hyundai Accent, we invite you to stop by our Hilton Head Hyundai dealership, which is located at 51 Auto Mall Boulevard in Hardeeville. Alternatively, we can be reached by telephone at 843-208-1234 or via this online form as well. Don't miss your chance to test-drive one of the most exciting vehicles on the market this year: the 2017 Hyundai Accent!