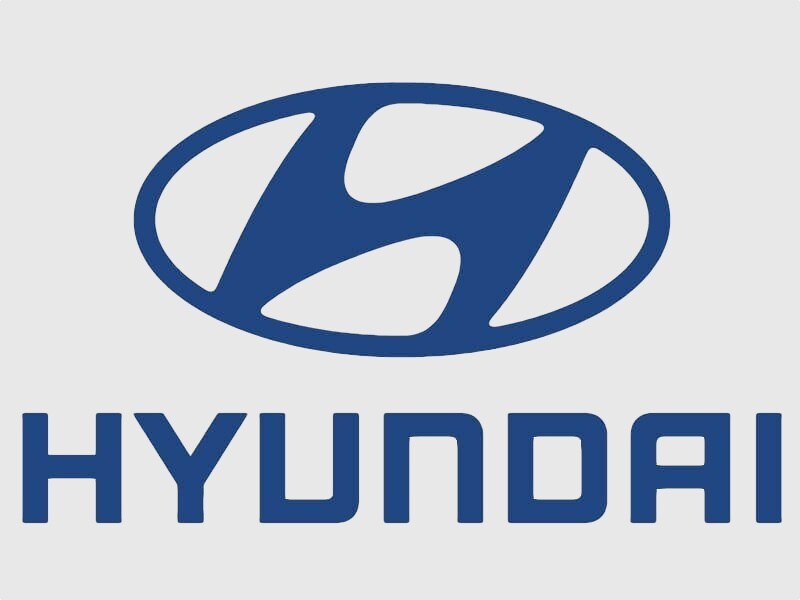 Hilton Head Hyundai is delighted to announce that CivilianJobs.com-a site devoted to connecting recent military veterans with civilian careers-has just named Hyundai Motor America one of the 2016 Most Valuable Employers (MVE) for ex-service people. Even more impressive is that Hyundai was the only automaker to win this prestigious honor!  
The Award 
Selected annually, winners of the MVE award were chosen on the basis of surveys that were distributed to potential employers. The surveys asked about, e.g., how employers would recruit, train, and retain vets, and how they would benefit service people in general. Hyundai's answers distinguished the company from all other automobile manufacturing firms and earned it the award easily.  
CivilianJobs.com's Branch Manager explained that "CivilianJobs.com was pleased to learn of Hyundai's past and present veteran hiring initiatives...In addition to targeting veterans specifically via their careers web site (
www.hyundaicareers.com
), their Most Valuable Employers (MVE) for Military survey outlined ways in which Hyundai nurtured and grew their Hyundai VET (Veteran Employment Transition) program as well as their recently launched Employee Resource Group targeted towards veterans. I want to personally thank Hyundai for its outstanding dedication to our country's military personnel as it seeks out and hires veterans who will contribute their talents to Hyundai and the automotive industry as a whole."  
Needless to say, Hyundai is incredibly excited by this honor. According to Frank Ferrara, the Executive Vice President of Customer Satisfaction for Hyundai Motor America, "Hyundai respects our veterans and military personal for dedicating their lives to our country...We will continue to help America's veterans and military personal [sic] transition seamlessly into civilian careers through recruiting, training and retention plans."  
For More Details, Visit Hilton Hyundai Today! 
Lowcountry drivers interested in the details of Hyundai's newest achievement are encouraged to stop by our Hilton Head Hyundai dealership. Located at 51 Auto Mall Boulevard, we can also be
reached online
or by phone at 800-494-6905. While you're here, we'll be happy to show you around the dealership, introduce you to our staff, and even brief you on the newest line of Hyundai vehicles. Visit Hilton Head Hyundai today to explore a new career in the automobile trade!