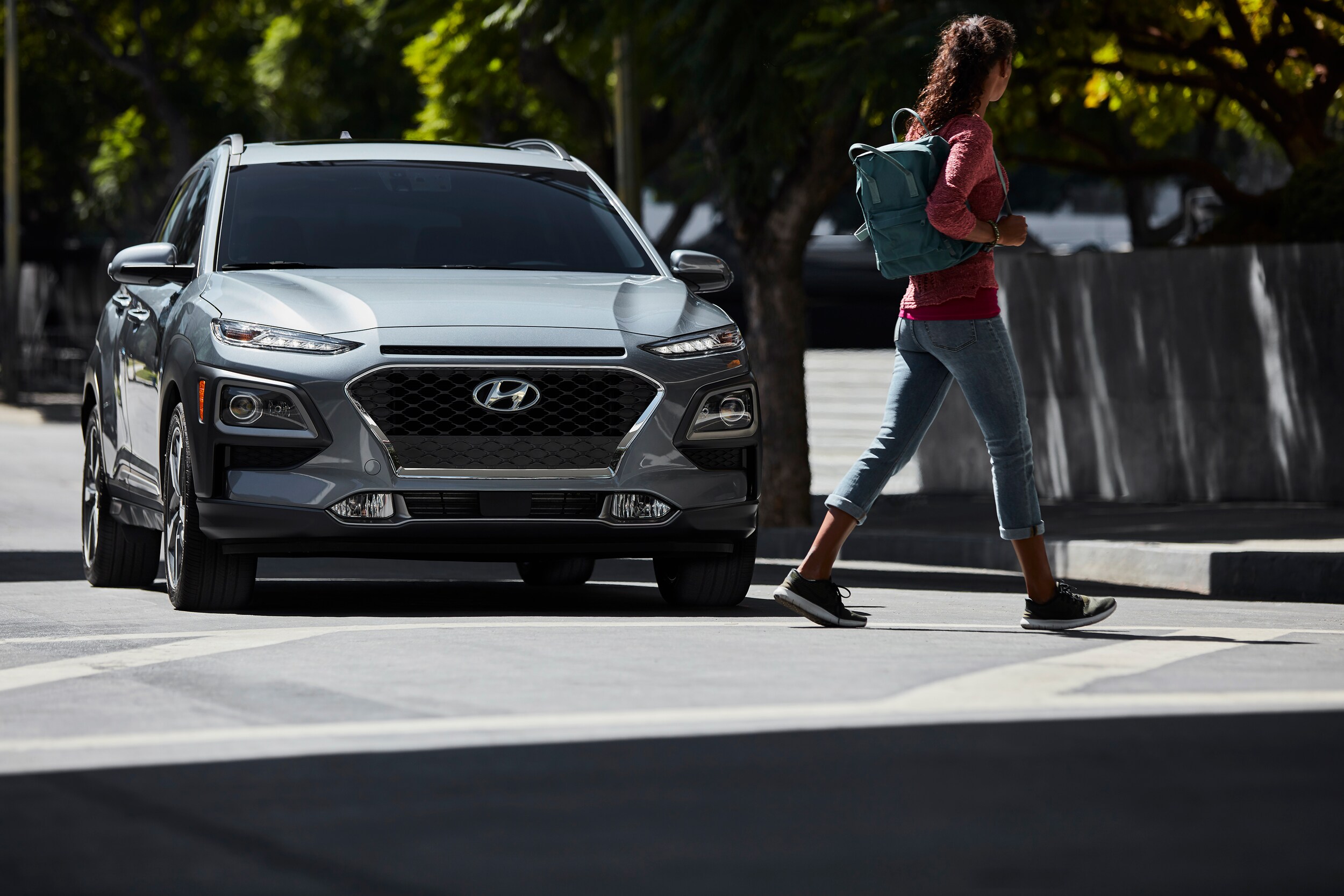 The Hyundai lineup continues to grow with exciting new options in every vehicle class. The new Hyundai Kona is a great example of this for the SUV category. It is the smallest new Hyundai SUV for sale near Hilton Head Island, but it still has the capability and space that this vehicle class promises. As a new model, the Hyundai Kona also provides cutting-edge features that will make driving simpler for the years to come. In short, the new Hyundai Kona is a great modern SUV option that many drivers are sure to enjoy. Keep reading for some more details about this new SUV!
What to Expect When Buying or Leasing a Hyundai Kona Near Bluffton
One of the main draws of the new Hyundai Kona is its value. Fewer materials mean a more affordable starting price, and that price still gets you many smart features, like the infotainment system. The Hyundai Kona trim levels don't jump much in price, but they add features ranging from heated seats to adaptive cruise control. These features come in a sleek body design that handles crowded streets with ease while having a lot of passenger and cargo space, not to mention soft-touch materials.
Another draw of the Hyundai Kona is that it's available as an electric vehicle. If you're looking for a truly modern vehicle, an electric SUV is hard to beat, and we have a great one on our lot. Even without the electric powertrain, the new Hyundai Kona is an efficient SUV, which again bolsters the value that it offers. Plus, the Hyundai Kona is comfortable and easy to handle, even around corners, so you get a fun experience from it!
Reach Out to Peacock Hyundai Hilton Head to Learn More
If the info above has you interested in what the new Hyundai Kona offers Beaufort drivers, our dealership is the place to contact. A member of our team will answer any questions you have and discuss which model or trim level you're looking to enjoy. We hope that we can help you soon!