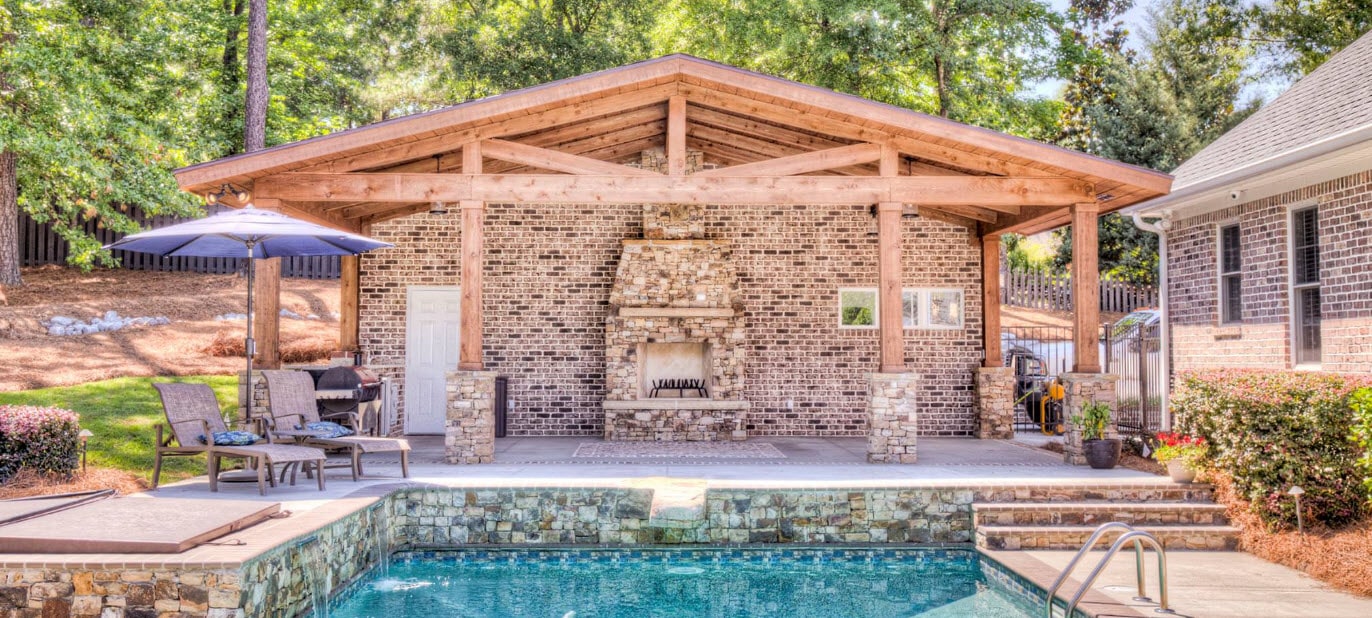 Need landscape design for your home or business? The best designs integrate landscaping seamlessly into existing structures and the surrounding environment. We want to shine our spotlight this month on Dalzell Design Landscaping, a local landscape designer that has mastered the trade.
They can help you make your landscape vision a reality—and add to that vision in ways that you'd never expected. When it all comes together, you'll wonder how you ever lived without it!
Your Own Personal Oasis
The best landscaping transforms your porch, patio, deck, or yard into an oasis. It's your own private world to retreat to when you need that all-important R&R. Plus, it makes hosting even the most intimate events an elegant and delightful experience!
Dalzell Design Landscaping offers the services you need to transform your property. Serving the Central Savannah River Area (CSRA) as well as Bluffton, they can provide customers like you with:
Deck & patio installation
Outdoor kitchens
Fire pits & fireplaces
Gazebos & pergolas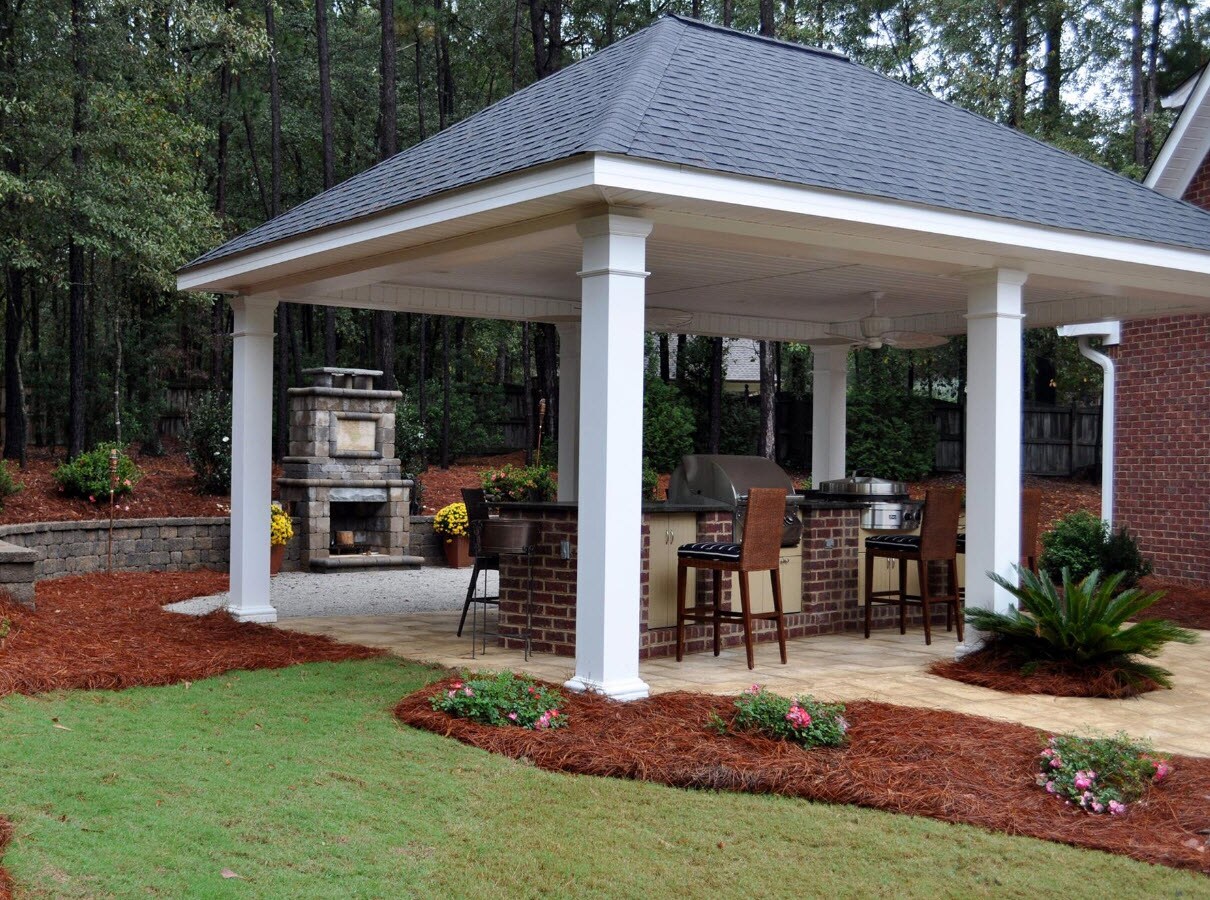 The sky's the limit when it comes to your landscaping. They can even enhance your existing pool or create a poolscape from scratch. This team has the aesthetic instincts to know how to bring all these elements together to enhance your outdoor oasis!
Your Gardens & Irrigation
Your landscaping wouldn't look quite so lush without greenery in bloom. Whether you want to add flowers or raised gardens of vegetables and herbs, Dalzell Design Landscaping can help. They'll help you bring your idea to life, even if you just have a few square feet to work with.
Flowers and gardens need water, and you may need irrigation systems installed. It makes caring for your landscape easier than ever! Have your systems optimized to conserve resources, lower costs, and, most importantly, keep your plants fresh and green.
Taking care of all that landscaping can be a chore. This team also provides landscape maintenance, so you can cross one more worry off your busy schedule. From pruning to weed and pest control, they can keep your landscaping as clean-cut as the day you first installed it!
Create Your Sustainable Landscaping Today
Of all the fun projects out there, designing landscaping ranks high on the list. It's an excellent opportunity to stretch your creative muscles and see a transformation from start to finish.
If you need to add elegant landscaping to your home or business, turn to Dalzell Design Landscaping. They can help you create a visionary, sustainable landscape that you can enjoy for years to come. Learn more about them on their website and give them a call today!