The challenge of hospice care is providing top-quality service to end-of-life patients and allow them to live out their last days with comfort, honor, and dignity. Hospice Care of the Lowcountry is an organization that excels at providing this sort of patient-centered care.
With over 30 years in the hospice care industry, this Bluffton nonprofit brings the human touch to end-of-life care. Read on and learn more about their services.
Patient-Centered Care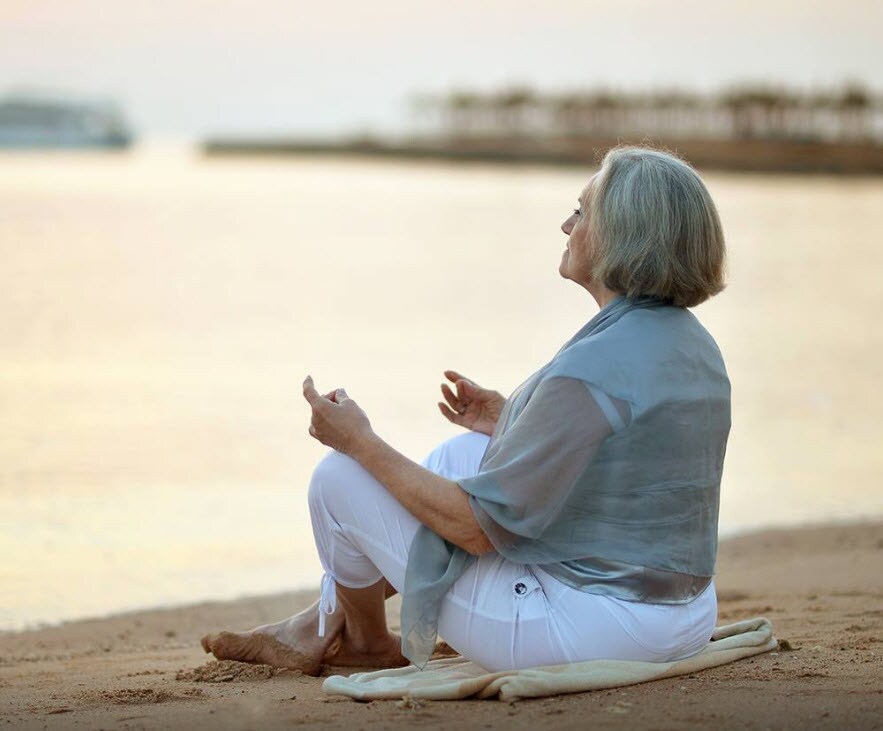 Hospice Care of the Lowcountry sets the gold standard for care counseling, coordination, and delivery in coastal South Carolina. They rely on a team of hundreds of volunteers to provide service. To make things more convenient, they come to you. Their care takes a holistic approach, which includes physical, emotional, and spiritual care for patients and their families. They believe that every patient has a right to die in a dignified and pain-free manner in a place of their choosing.
Whether you want your care at a nursing home, hospital, or at home, you can have their team meet you where you are. They provide a wide range of services, including palliative care, care for kids, care for pets, music therapy, and counseling and bereavement for those who have suffered a loss.
How They Got Their Start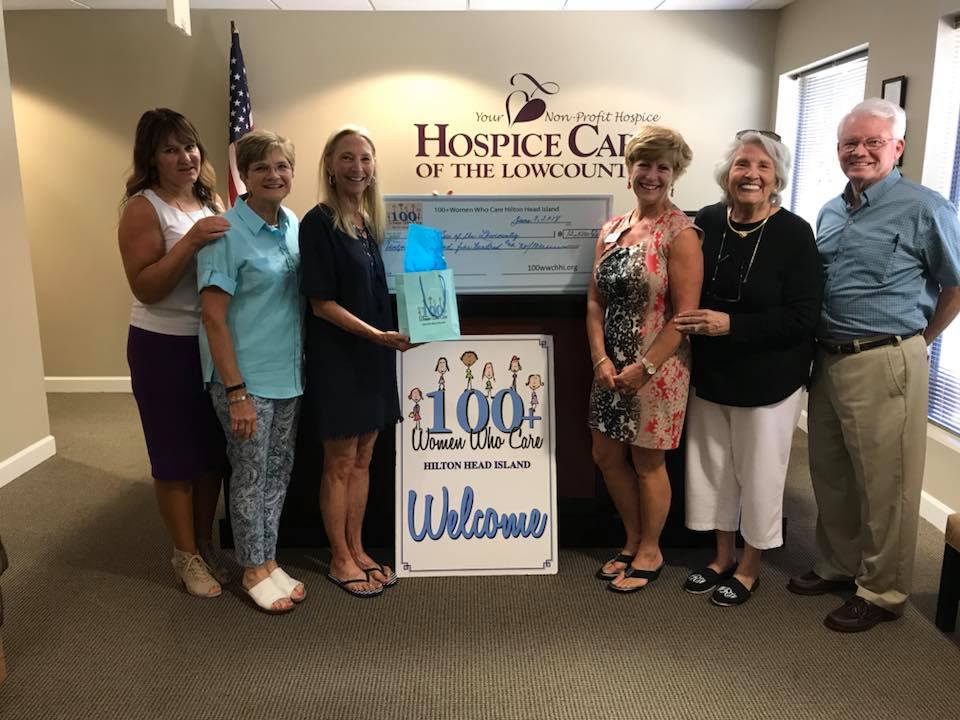 This community-based organization was started in 1982 by Annalou Thomas, who had friends who were experiencing great pain and who would rather be at home with their loved ones at the end of their lives than in unfamiliar surroundings.
Over time, they grew into the organization they are today, as more resources were acquired and funds were raised. To this day, they're the only agency dually licensed in hospice and palliative home care in Beaufort and Jasper Counties.
How Can I Help?
If you're interested in contributing to the good work performed by Hospice Care of the Lowcountry, you can volunteer through the organization. They're always looking for volunteers for all sorts of roles, from administrative work and bereavement support to community outreach and fundraising.
You can even offer your support through donations. Every little bit helps! If you want to learn more about this Bluffton organization, find them online, follow them on Facebook, and discover the good they do for the Lowcountry community!