Dubbed "man's best friend," your canine companion certainly deserves a treatment that lives up to that label. At some of the best dog groomers near Hilton Head Island, SC, your pup can get premium care and leave looking, feeling, and smelling better than ever.
If you could use some professional help in bathing and trimming your pet, let these top dog groomers take care of it!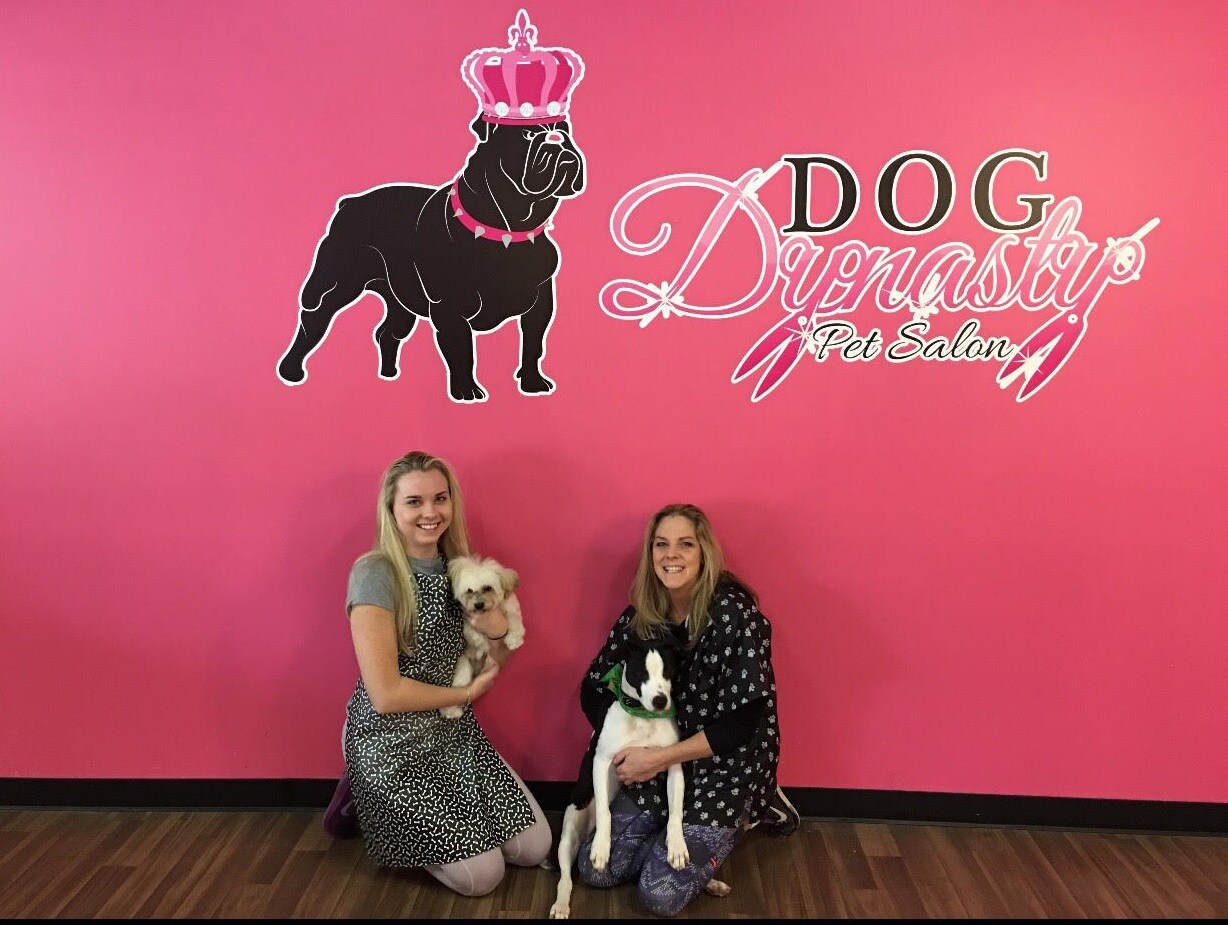 Is your dog ready for the royal treatment? At Dog Dynasty, they'll get just that. With a mini groom, your canine companion will get a full bath, plus cleaned ears, brushed teeth, and trimmed nails. Go for the full groom, and they'll throw in a clip or shave as well. Dog Dynasty is a mother/daughter owned and operated full service pet salon. Erin and Kathy have been open two years in February, providing a pampering experience for their furry clients.
Their salon is crate free, so the dogs can interact with each other creating a stress-free grooming experience. They also offer free pick up/drop off service on the island. Their love and passion for dogs is clear when they are grooming, as dogs are a very special part of their lives and they treat every dog like they are their own.
This dog groomer offers additional treatments to really help your pet look and feel great. Color enhancing, skin therapy, flee baths, and oatmeal baths are available, so your pup can feel truly pampered!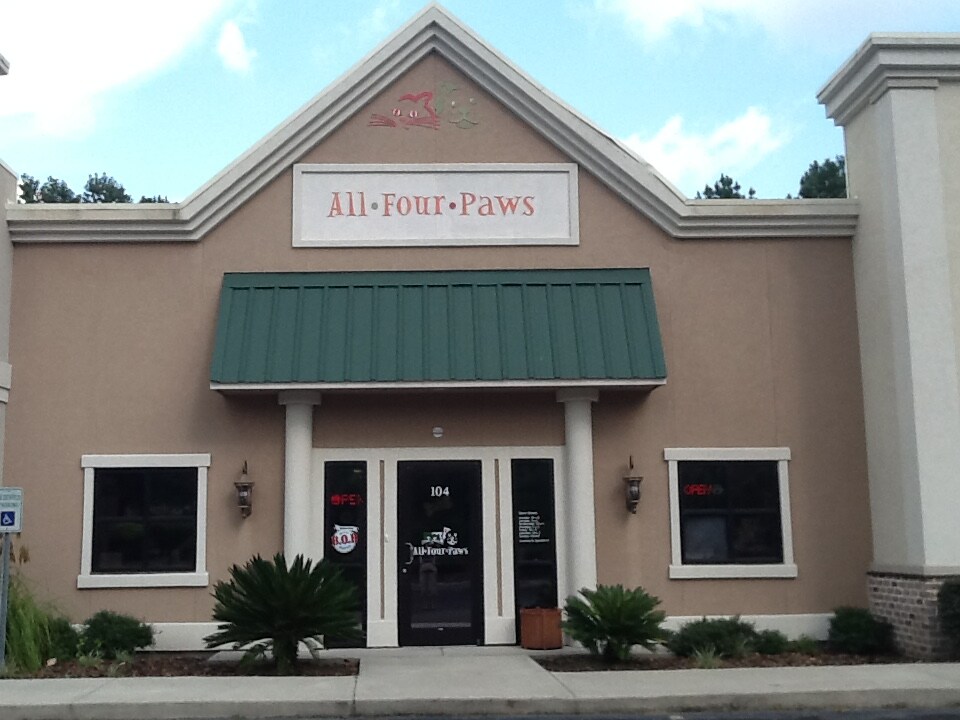 Professional grooming is part of the package at All Four Paws. In addition, you can use their self dog wash to leave your dog's fur looking and feeling as fresh as ever. That's not all: If you need premium products for pet care, you'll find this dog groomer very well stocked. The local owner has operated All Four Paws for 12 years, and they have been voted Best of Bluffton groomer for 5 years in a row. They give knowledgeable, personalized service, and they work with customers to resolve common health issues for their pets, such as allergies and sensitive stomachs.
Their products are of the highest quality, and many are organic as well. They provide healthy food and treats, as well as other necessities, such as deluxe shampoos and natural flea and tick repellents. You can stock up on all the items you need most!


All About Pets | Facebook
For the ultimate spa day, your dog will receive all the love, the care, and the attention they can get at All About Pets. They offer all sorts of services, from bathing and specialty shampoos to fur clipping, nail trimming, ear cleaning, and teeth brushing.
Their full line of products and pet services is enhanced by the care of the staff. Prior to your appointment, the resident groomer will meet with you to better understand your pet's needs, so your furry friend can get a true boutique experience!
Choose Your Premium Grooming Service
We guarantee your pet will love the deluxe experience they get at these dog groomers near Hilton Head Island, SC. Check them out online and give them a call to learn more about their services!