Education is always important. Heroes of the Lowcountry is committed to bringing it to deserving students in Beaufort and Jasper Counties. Since 2012, they've been connecting successful high school graduates with the funding they need to continue their education.
Success beyond high school requires focus and determination, and this nonprofit has a knack for finding students who have those qualities. Read on and discover what this organization has done over the years and how it continues to impact the local community!
Their Success Story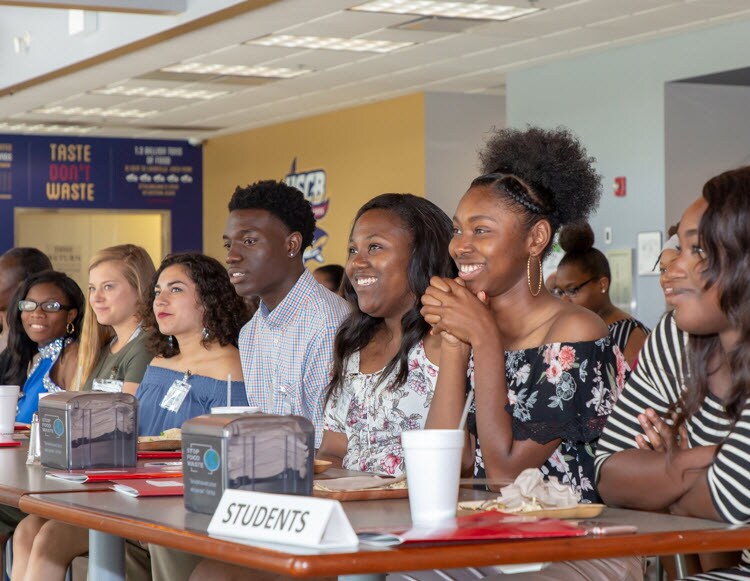 Heroes of the Lowcountry targets students who've done well in high school but may lack the resources to continue their educations beyond. They do much more than just provide scholarships, however: Ongoing mentorship is offered to these students to keep them on the right path for education and career success.
Let's look at the stats! Since 2012, when the organization got its start, they've made 123 awards totaling more than $64,000. Their first recipients are now college graduates moving seamlessly into the world of work.
Know any students who could benefit from this scholarship? Encourage them to apply online. You'll find the application on the Heroes of the Lowcountry website.
Celebrating Success
It's always important to celebrate success, which is why Heroes of the Lowcountry organizes annual award luncheons to honor the students chosen. It's where the checks are handed out and students will have the chance to listen to past winners as keynote speakers.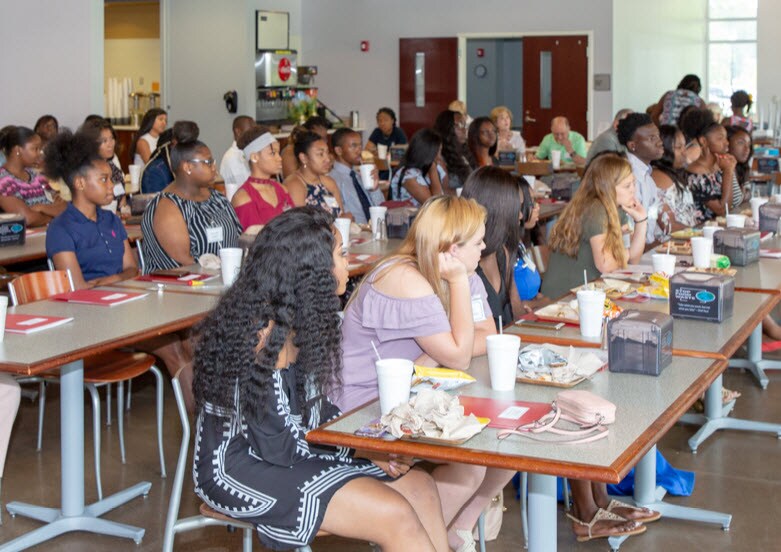 Students who win these scholarships go on to complete university and make their mark on the community. Past winners have gone on to join PhD programs and work for successful regional corporations and other organizations.
In that way, the funding offered by Heroes of Lowcountry reverberates throughout the community. It has an impact that reaches far beyond the original student, and we're happy to see that happen.
How Can I Help?
Heroes of the Lowcountry is an all-volunteer organization. If you're interested in jumping on board, they can always use a few extra pairs of hands! You can also contribute via donation if you like. This team relies on the good will of local benefactors like you who want to chip in for a good cause.
If you're looking for a nonprofit worthy of your time and attention, Heroes of the Lowcountry may be the perfect place to start. Check them out online to learn more about their mission. If you live near Beaufort and Jasper Counties, consider getting involved today!