Who wouldn't want to relax and unwind with a margarita and a platter full of tortilla chips and guacamole after a long day at work? At some of the best Mexican restaurants near Hardeeville, SC, you'll find much more than that.
Mexican food is earthy, festive, and perfect for a celebration. Check out these restaurants in the area for quality food from south of the border!
La Hacienda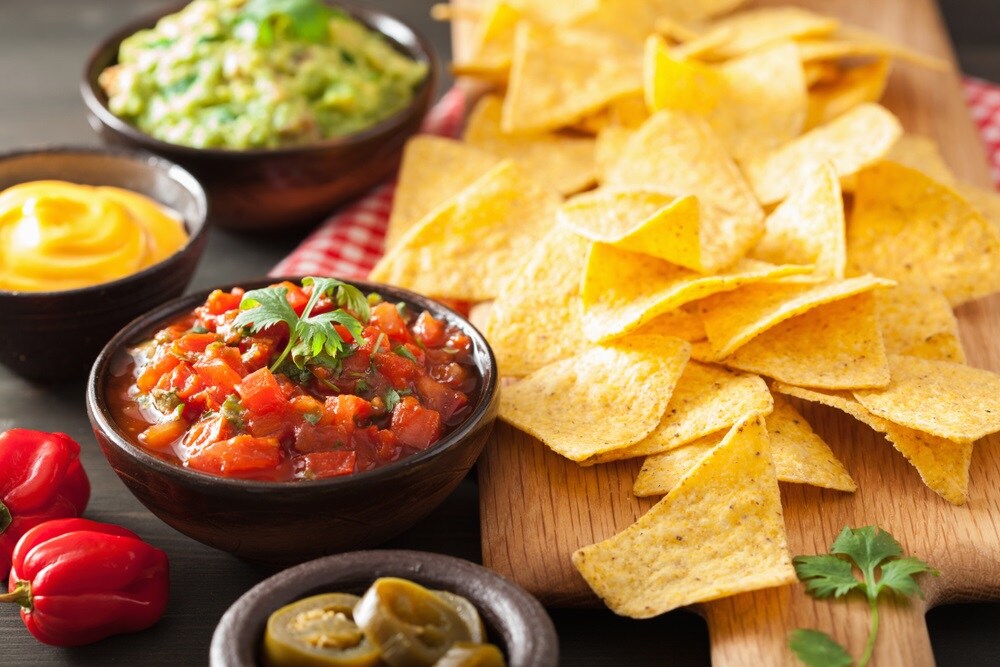 Walk through the doors of La Hacienda Mexican Restaurant in Bluffton, and you'll find all your favorite (or soon to be favorite) dishes, from perfectly seasoned Carne Asada to fresh-garden salsa and golden tortilla chips.
Cooked according to delicious recipes passed down from generation to generation, these dishes are authentic where it truly counts. So, settle into some Sopes, sip on Malibu Punch, and chow down on Chimichangas for a hearty meal that'll have you coming back again and again!
Mi Tierra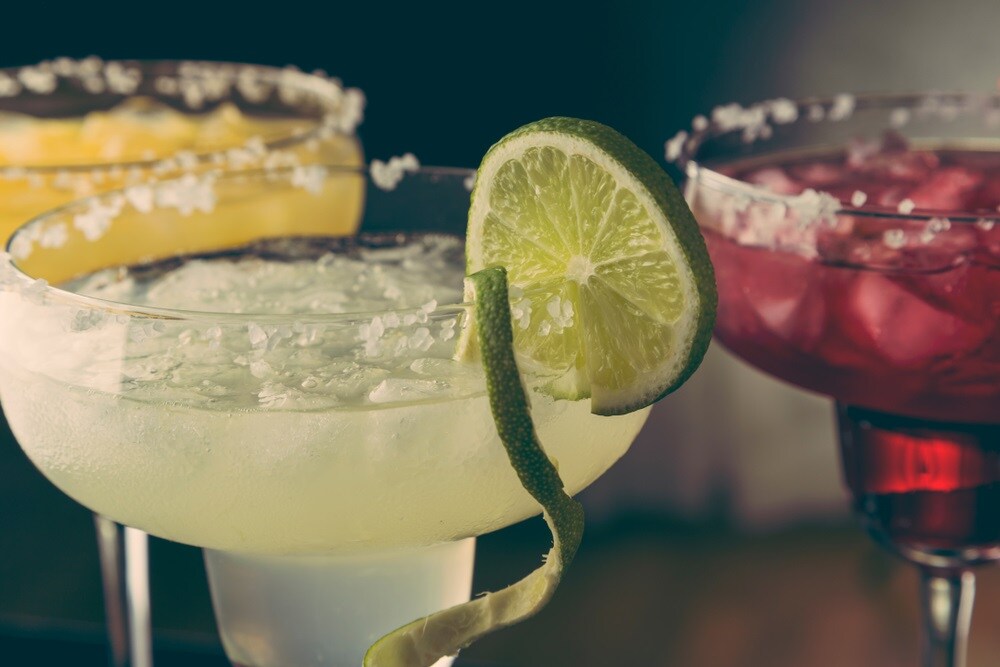 At Mi Tierra Authentic Mexican Restaurant, you may feel that you've been transported straight to Mexico. Everything on the menu is made from scratch, whether it's their spicy Seafood Chile Relleno (fresh-roasted pablano pepper stuffed with shrimp and snow crab meat) or charbroiled Carne Asada.
Everything's on the menu, including tasty margaritas. With live music on Thursday, Friday, and Saturday evenings, your trip to Mi Tierra is sure to be a true fiesta!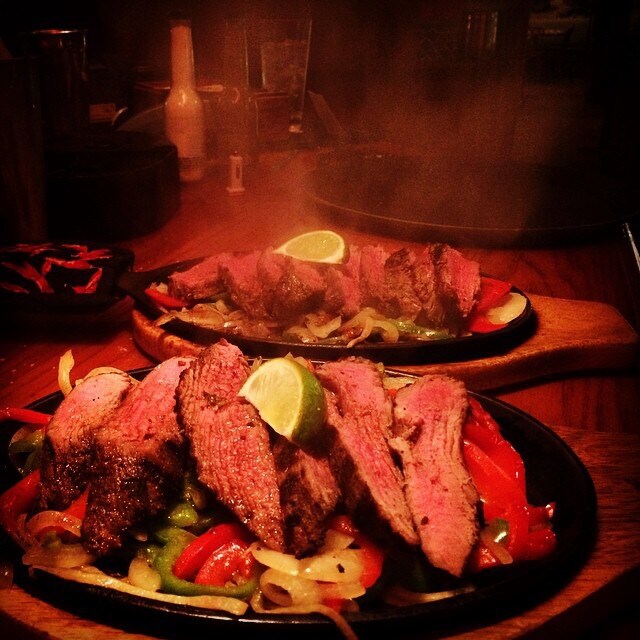 A visit to San Miguel's Mexican Café is about much more than authentic Mexican food and award-winning margaritas: It's about atmosphere. As you chow down on Chicken Nachos or Chimichangas, you can enjoy waterfront views of the beautiful Shelter Cove Harbor.
Not only that, but you'll also find live music every day of the week. They have the best margaritas you can find on Hilton Head Island, so stop by and grab a meal at this excellent Mexican eatery. San Miguel's outdoor entertainment is currently paused until April of next year, but their excellent fajitas, tasty margaritas and friendly atmosphere is still waiting for you indoors!
Plan Your Next Fiesta Today
There's nothing quite as delicious as good Mexican food, and these three best Mexican restaurants near Hardeeville, SC, are sure to satisfy. Check them out online to see their full menus and prepare for a fiesta!