By incorporating elements from several different sports and exercises, like weightlifting, gymnastics, and high-intensity interval training, CrossFit makes itself greater than the sum of its parts.
It's the perfect way to build your strength and get fit. If you're looking for CrossFit near you, you'll be glad to hear that we've put together a list of some of the best CrossFit gyms near Hardeeville, SC. Check these gyms out and find one that works for you!
CrossFit 843 may be where the athletes train, but it's also the perfect gym for CrossFit beginners. If you're new to the regime, you can sign up for a free health evaluation and a beginner's course, where you'll learn all the basic movements involved in the sport.
Their CrossFit classes focus on gymnastics, cardio, and weightlifting. They emphasize strength and rotate through activities on a weekly basis to keep you on your toes. If you're interested, you can also sign up for ICT (Interval Circuit Training) classes, which emphasize getting lean and focus on gymnastics and cardio.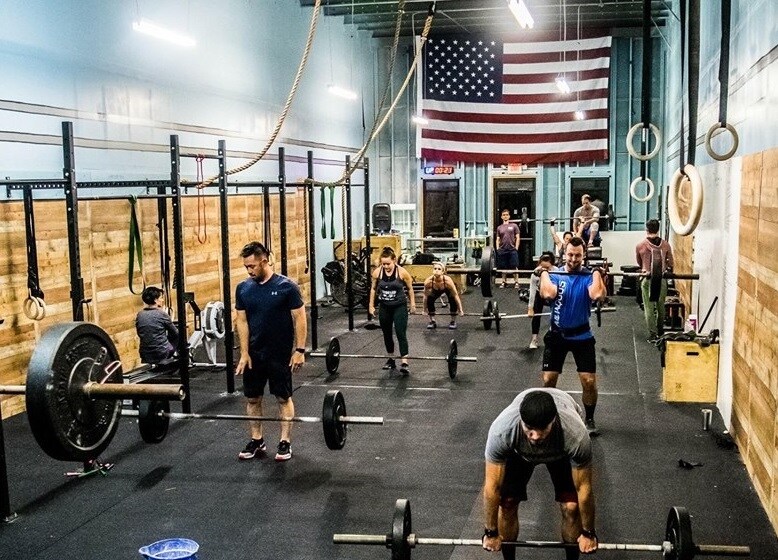 At CrossFit May River, you'll find a team that truly cares about your safety, your progress, your individual needs-and especially your results. You'll have the chance to work with a coach in a small group of people, who quickly become your friends and support group.
If you prefer, you can also choose one-on-one training and benefit from the personal attention of a coach. CrossFit May River also offers nutritional coaching, so you can balance your exercise with a solid diet. New to the sport? Not to worry: Take their introductory CrossFit course to learn the movements!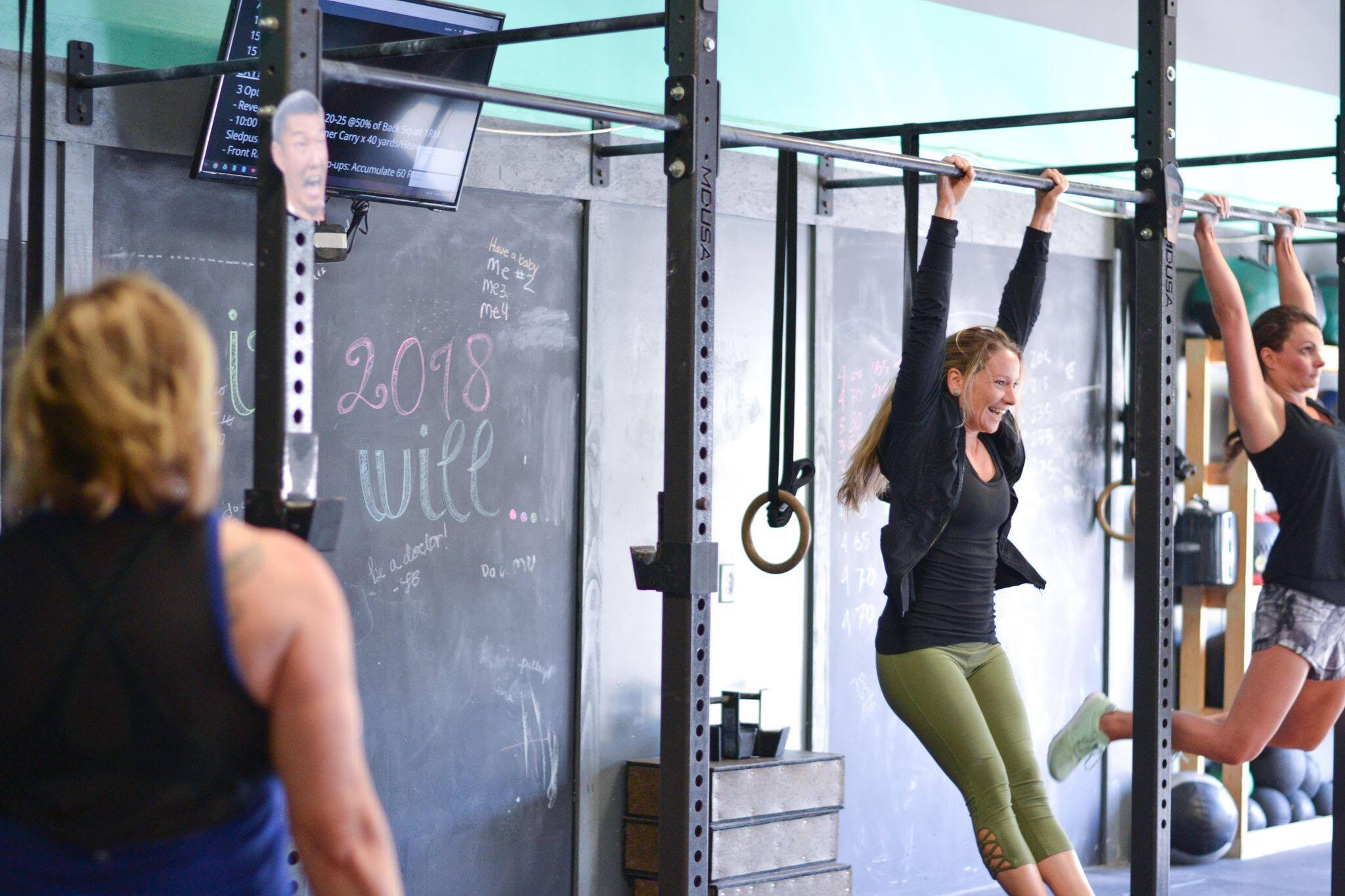 CrossFit Port Royal Sound at Pepper Fitness emphasizes the interconnectedness of movement. Everyone can learn movement, and CrossFit is all about movement, so therefore, everyone can learn CrossFit. Such is the Pepper Fitness philosophy, and it's embodied in their personal training and nutrition coaching, too.
Their CrossFit classes are designed to meet you where you are but challenge you to rise above. If you're looking for a high-intensity conditioning workout, sign up for MOVE classes. Their potent mixture of body weight exercises, strength training, and interval work will help you burn fat and improve cardio health!
Join the CrossFit Craze
The CrossFit movement is growing, and there's no time like the present to join it yourself. Learn all about the programs and schedules at the best CrossFit gyms near Hardeeville, SC, on these gyms' websites. Find the CrossFit community that's a perfect fit for you!