The holidays are right around the corner, and nothing shows the spirit of the season like volunteering and giving back to your community. There are plenty of top places to volunteer during the holidays near Hilton Head Island, SC, and we're here to show some to you.
From helping those in need to rescuing animals, there are many ways to have an impact in tangible ways. Discover what you can do for these esteemed organizations!
HELP of Beaufort | Facebook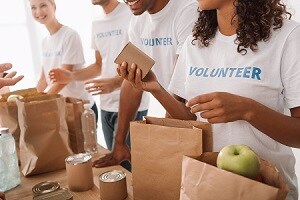 HELP of Beaufort is a pillar of the Lowcountry community, helping provide food, clothing, and emergency financial assistance for those who need it most. They've been providing mobile meals for the elderly and disabled since 1974, with the help of local restaurants.
This organization offers opportunities for routinely scheduled volunteers, as well as those who are looking to contribute on a one-time basis. Individuals, church clubs, school clubs, civic organizations, and business groups are welcome to get involved!
Lowcountry Legal Volunteers | Facebook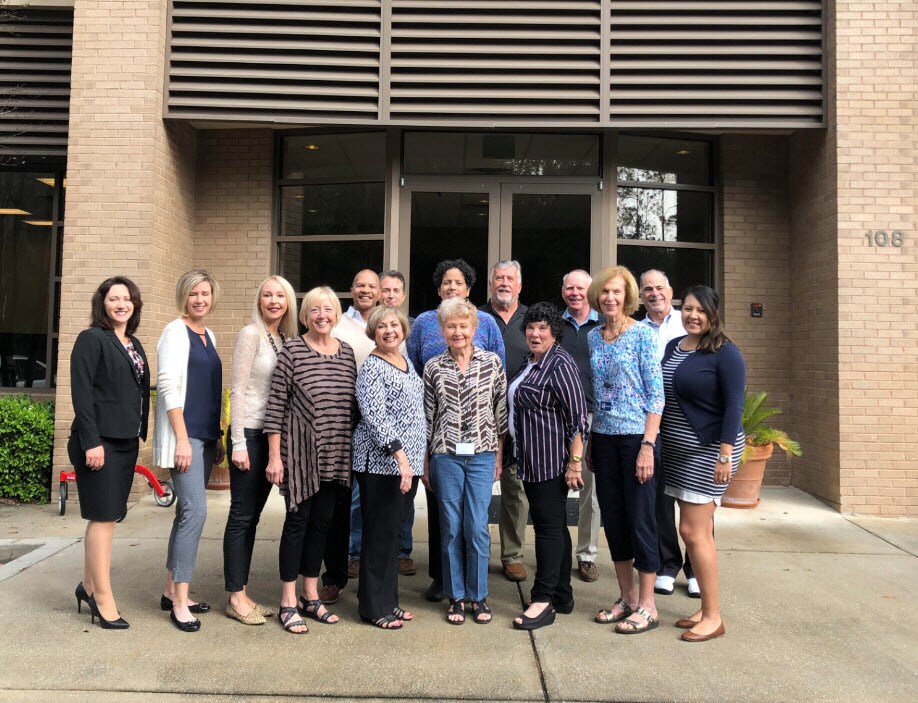 Lowcountry Legal Volunteers handles civil cases for low-income clients in the Lowcountry area. They help with adoption, child custody, visitation, divorce, eviction actions, and more. If you practice law, this group can use your services to make a difference. They are the only volunteer-based legal services organization in the Hilton Head Island area.
Even if you're not a lawyer, there are many ways you can help. This organization always need volunteers to answer the phones, field inquiries, take interviews, and draft letters and other documents. On the right is a photo of some of their wonderful volunteers, standing in front of their new location at the Family Justice Center located at 108 Traders Cross, Okatie, SC. If you're ready to put your skills to work, check Lowcountry Legal Volunteers out today!
Palmetto Animal League | Facebook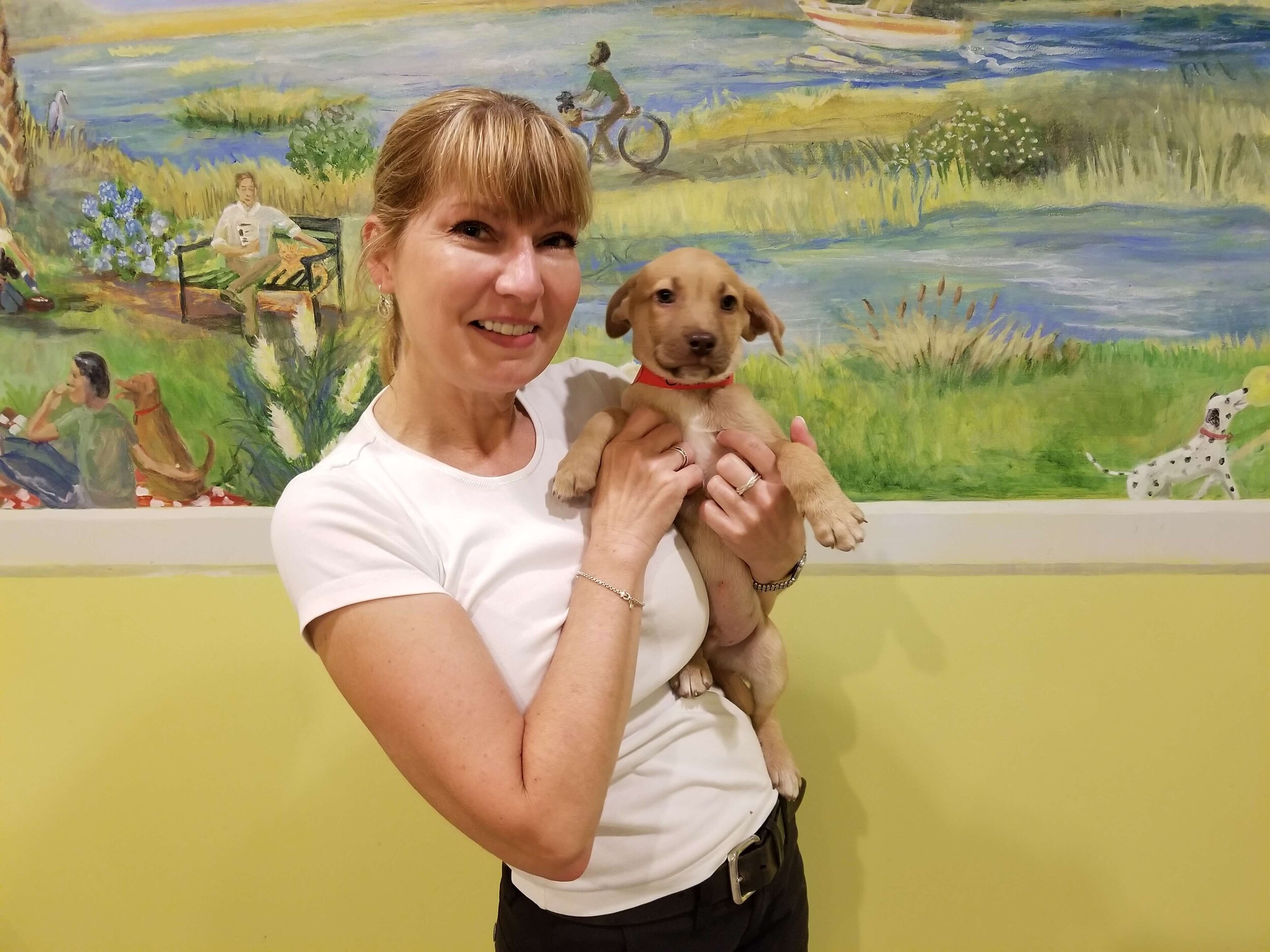 Think every animal deserves a second chance at life? You'll feel right at home at Palmetto Animal League (PAL). This nonprofit animal rescue organization serves as a temporary residence for about 200 cats and dogs until they find a loving home. There could be no better way to spend your spare time this holiday season than helping to save lives by fulfilling the needs to these animals who will repay you with unconditional love and gratitude.
Their clinic also offers affordable wellness exams, vaccines, and other essential pet services. There are all sorts of volunteer opportunities with PAL, from dog-walking and cat-socializing to helping with fundraisers and community events. Put your love of pets to good use!
Volunteer and Spread Some Holiday Cheer
The holidays are the perfect time to show your community how much you care. Check out these top places to volunteer during the holidays near Hilton Head Island, SC, and see the sort of difference you can make!