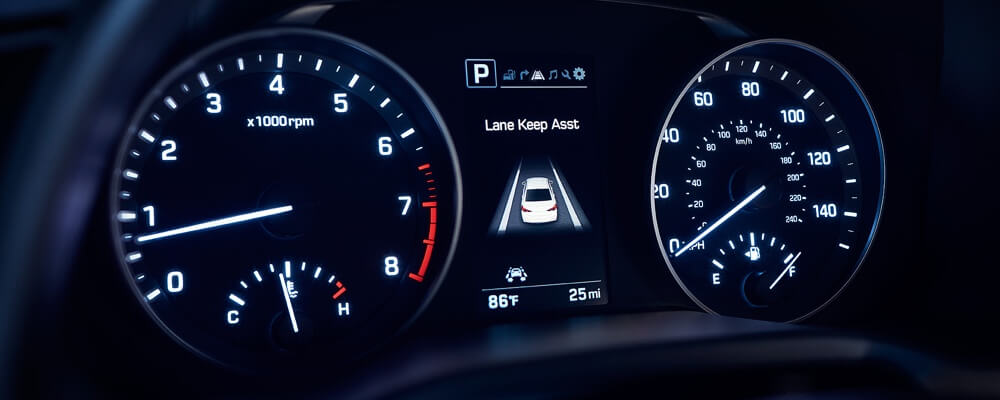 By this point, Lowcountry drivers probably know that the new
2017 Hyundai Elantra
is one of the most exciting vehicles due to enter the market within the next year, combining power, luxury, and lightning-fast connectivity with a range of accessible infotainment technologies. But what drivers may not yet know is that the Elantra is projected to be one of the safest vehicles on the road, with an assemblage of safety features that guarantee you and your passengers one of the safest rides available. Read on to find out just what the 2017 Hyundai Elantra has in store. 
Safety Features in the 2017 Hyundai Elantra 
To be honest, it's difficult to choose which of the 2017 Hyundai Elantra safety features to list, but here are just a few of the highlights: 
Automatic Emergency Braking with Segment-First Pedestrian Detection 
With this feature, Lowcountry drivers can rely on their Hyundai Elantra to help forestall potential collisions. Using a radar sensor and camera, the Elantra will scan your path for vehicles and pedestrians and, in cases where it judges that a collision is imminent, it will apply the brakes if you fail to do so.
Lane Departure Warning with Lane Keep Assist 
With Lane Departure Warning, the 2017 Hyundai Elantra will indicate to you that you're drifting from one lane to another, and Lane Keep Assist will even correct drift by applying steering assistance. 
Blind Spot Detection with Rear Cross-Traffic Alert 
Using radars, the Elantra will spot vehicles in your blind spot or crossing your rear path, alerting you to their presence with visual and auditory signals. 
A Comprehensive Air Bag System 
The Elantra is outfitted with a complete array of air bags-six front seat airbags, side-curtain and side-impact airbags, and even a driver's knee airbag-to keep you and your passengers safe in the event of a collision. 
Explore Your Options at Hilton Head Hyundai 
In order to test drive the 2017 Hyundai Elantra or learn more its safety features, just stop by
Hilton Head Hyundai
, located at 51 Auto Mall Blvd. in Hardeeville, SC, or give us a call at 800-494-6905 for the details. Rest assured that you're in good hands with the 2017 Hyundai Elantra.